Posts by Nick McHatton (Page 18)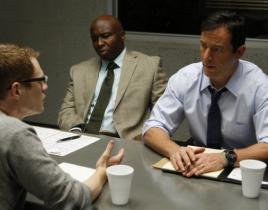 How does Awake follow up on such a stunning premiere? By following through on the characters. It's that simple. "The Little Guy," of course, was the ...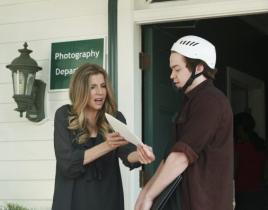 And so the Scrubs reunion begins. Okay, so the reunion is just Sarah Chalke, and she isn't playing a doctor … and Angie isn't even a rem...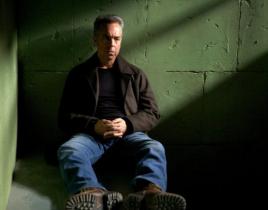 Some of Nick's backstory was filled in on "Three Coins in a Fuchsbau" and I'm not sure how I feel about it. I'm happy that we're le...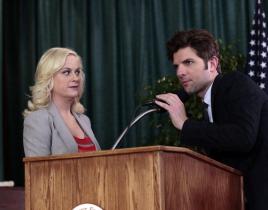 Poor Leslie. Just when you think she's got this election in the bag, here comes Bobby Newport's large purse strings to bring aboard Jennifer Ba...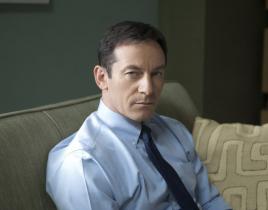 It's been over a year since we first learned of Awake (then titled REM), and for over a year I've been bugging anyone and everyone here at TV F...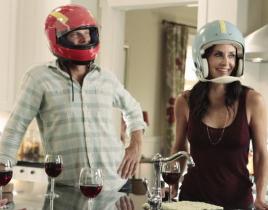 What do cave men, Dominance Ball, big feet and helmets have in common? Heart. "Lover's Touch" had a whole lot of heart. Oh, and we learned that creepy Tom ...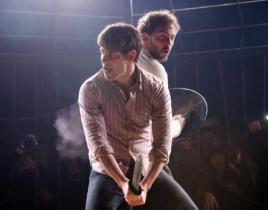 Wow. "Last Grimm Standing" was one crazy episode. There were moments big and small, and they all amounted to something more than what Grimm usually doles o...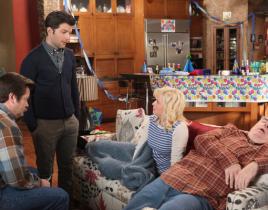 It was bound to happen sooner or later to Parks, but "Sweet Sixteen" failed almost as much as Leslie's party planning this week. There just wasn't a ...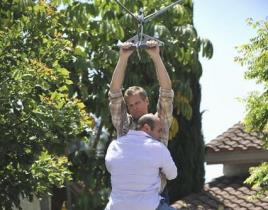 Cougar Town is now two-for-two on season three. None of the gags on "A Mind with a Heart of its Own" would have seemed particularly funny on paper, and yet...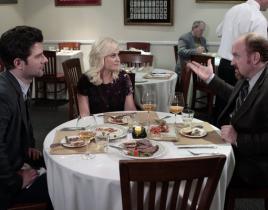 Louis C.K. came back to reprise his role from Season 2 as Officer Dave in the aptly-titled "Dave Returns," and his appearance really shined a light on just...