Posts by Nick McHatton (Page 13)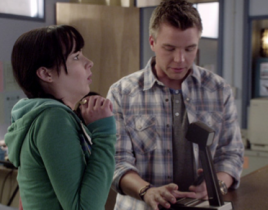 The adventures of Aunt Ally and her Lil' Bitch Jenna continued in "What Comes First: Sex or Love?" Except, this time, Ally is not a washed up sloth h...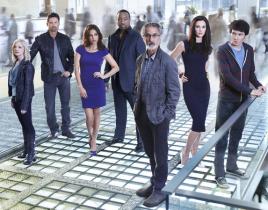 Alphas continues to be a much better sum of its parts this season, and "The Quick and the Dead" began taking some risks in the storytelling, all of which i...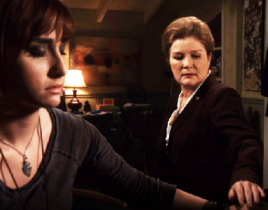 Aside from the personal developments and overall plot arc, "An Evil Within" left much to be desired. Let's start with the bland: the case of the week...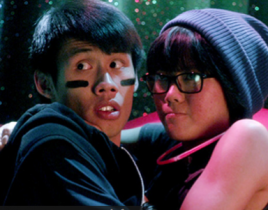 "My Love Is a Black Heart" proved that Awkward's main love triangle is still making its presence felt. In a simpler world, Jenna and Jake would enjoy...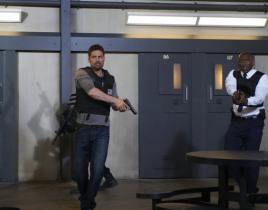 When we last left Alphas, there was a definite sense of change, and all of it was for the better. "Walk Up Call" tempers the expectations I've placed...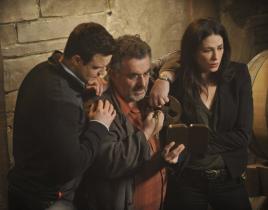 Warehouse 13 certainly had a lot of ground to cover in tonight's premiere. After all, they're basically rebuilding a Warehouse back from scratc...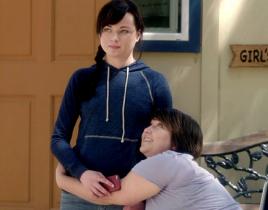 "Are You There God? It's Me, Jenna" certainly went all the way in terms of Church Camp: touching on homosexuality, some of the logical pitfalls of Christia...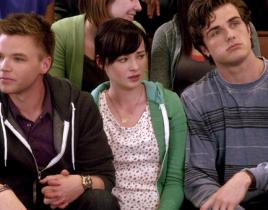 Someone brand with me a scarlet sticker because I've been a total liar for thinking Awkward had done the unthinkable: moving toward equal parts of comedy a...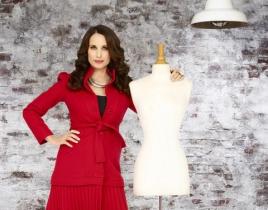 "The Online Date" was another solid outing for Jane by Design, but there are a few things in play could really begin to elevate the show and the story it w...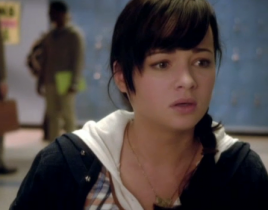 It's good to be back in high school. Last week's Awkward season premiere was a little, well, awkward without the bells, lockers and hallways. Y...