Posts by Nick McHatton (Page 12)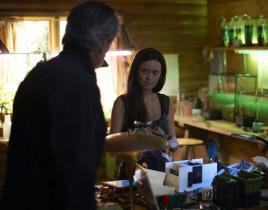 There are so many wonderful and engaging elements to Alphas. But just like its preceding episodes, "Alphaville" ended up as a mixed bag. Let's start ...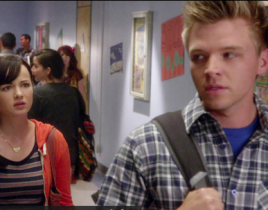 Oh my God. Aside, from saying holy sh-t over and over again like our favorite characters tonight, "oh my God" was my go-to phrase for "Homewrec...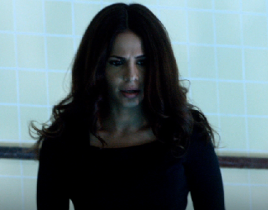 I'm really unsure of what to think about "Gaslight." On one hand, I enjoyed how two separate plots tied together near the end, the callbacks to last ...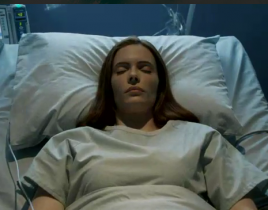 It's too bad NBC didn't premiere Grimm with back-to-back episodes. Because "The Kiss" kicked off right where "Bad Teeth" concluded. But, ...
Nikki Deloach portrays everyone's favorite Awkward mother, Lacey. In our exclusive interview, the actress spoke on Lacey's relationship with Jenna an...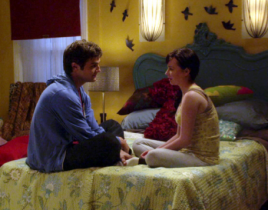 The conclusion of Aunt Ally's wedding certainly took a turn for the dramatic on Awkward, as the repercussions of Jenna's not so forgotten past ...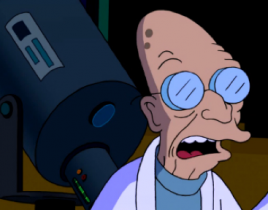 It's hard to judge Futurama and the stories it's been telling this season, and part of the reason for that is a renewed focus on characters and...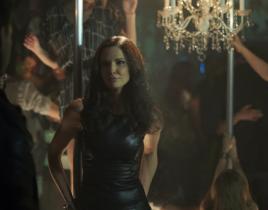 "When Push Comes to Shove" reveals a lot about Nina and the heavy baggage she carries with her every day. It's really no wonder that Nina pushes peop...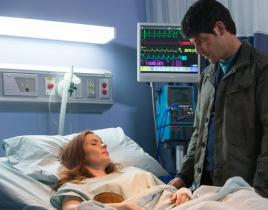 It felt like we just left Grimm's season one finale, but, thanks to the Olympics, we get to enjoy "Bad Teeth" a month ahead of time. In honor of that...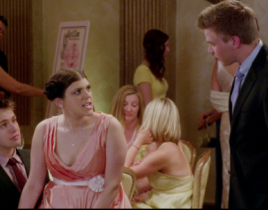 Just when Jenna is able to get closure and move on, "Another One Bites the Dust" swoops in and upends the whole table. At this point I'm a mixed bag ...