Posts by Nick McHatton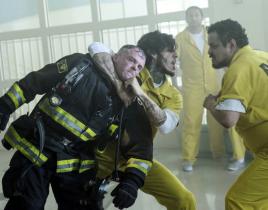 After an initially average first showing, Chicago Fire Season 1 has morphed into one of NBC's few must see TV shows, and "A Hell of a Ride"&nbsp...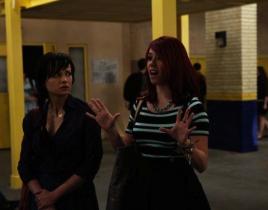 Congrats, "Guilt Trippin'!" You are the newest addition to my list of favorite Awkward episodes. Going into Awkward Season 3, I had some lingering self-dou...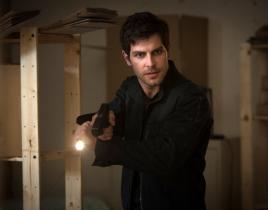 Oh come on, you knew this was coming. | permalink Nick's fate in "Goodnight, Sweet Grimm" might have become obvious in the final minutes of the ...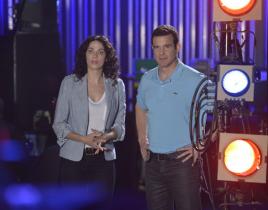 "The Sky's the Limit" brought Kelly Hu into the Warehouse 13 mix to help Artie cope with the evil he unleashed. Artie is still very shaken over Leena&rsquo...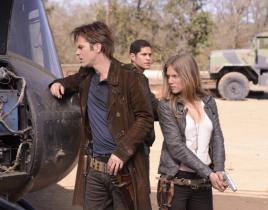 This week, Revolution began to head right back to where it all started: the Tower. "Clue" dug down to the hard reality the rebels are under. They can be ov...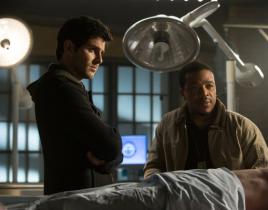 "The Walking Dead" was a difficult episode to judge. It's unfortunate NBC couldn't work out the scheduling to air this and next Tuesday's insta...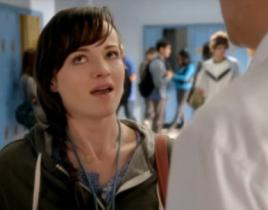 "That Girl Strikes Again" was a large Jenna Hamilton character study wrapped up in to 20 minutes of feel good comedy. As I feel I say in every Awkward revi...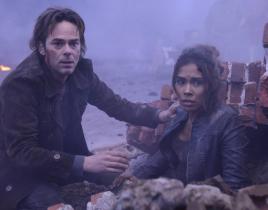 On Revolution this week, Rachel sought revenge, Miles looked for Charlie and Tom drew the line. All of their goals and actions were driven by one thing: lo...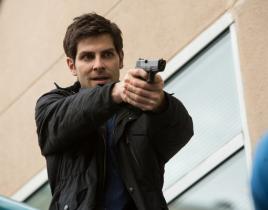 Well, that was underwhelming. I'm not sure what I was expecting, but something that low key to drag Nick out of his kiss of the crazy certainly wasn&...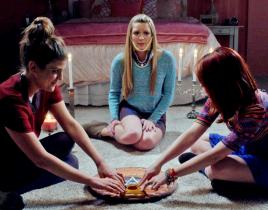 Matty and Jenna's relationship endured a bit of staycation in "Indecent Exposure." As much as we all love seeing Matty with his shirt off (right, lad...