Posts by Kate Moon (Page 5)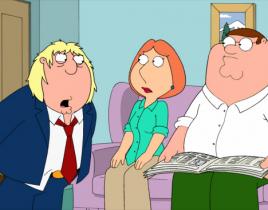 The premise of "Trading Places" should have been a promising one: parents and children switch places to prove which is more difficult. I was lo...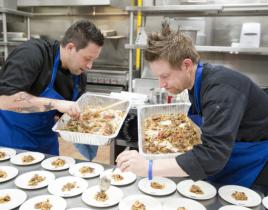 As much as I love and enjoy Top Chef, having this many contestants during the finals makes it… well, not really the finals. Just because they'...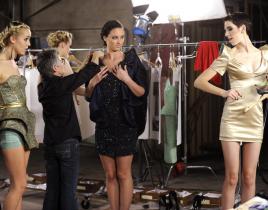 On "Francesco Carrozzini," Alexandria quickly established herself as the Carrie-esq (the scary high school girl, not the on from Sex and the City) figure a...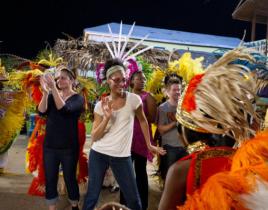 In the first half of Top Chef's season finale, "The Bahamas: Part 1," an unprecedented five chefs arrive at the Bahamas. Although all five universall...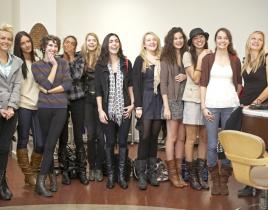 Hindsight is 20/20. It's the second week in a row that ANTM has mentioned John Galliano. Obviously, it was filmed before the Galliano fal...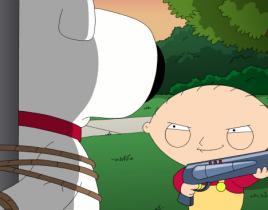 In a great episode of Family Guy, the show went back to its roots by bringing back our favorite evil baby. If anyone's been wondering, like mys...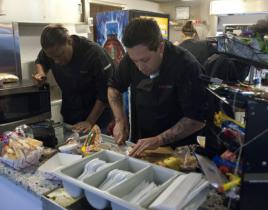 Down to the final five, the stakes are especially high. After Dale (and Angelo's) shocking eliminations, (boo, Mike!), it's clear that the chef...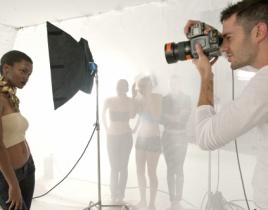 Why does Tyra like to talk in funny voices and accents? No one knows, but she went French this week, telling the girls about nutrition and "che...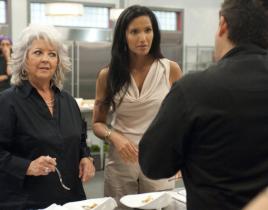 Paula Deen is kinda mean. That's what I learned during this episode of Top Chef. As the official spokesperson for butter, and also the guest judge, D...
It's a whole new season of America's Next Top Model, as viewers were taken to Tyra Land last night. While every cycle's has some strange ...