Posts by Kate Moon (Page 4)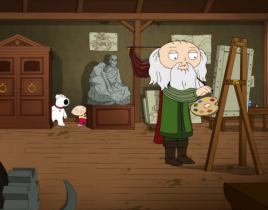 In "The Big Bang Theory," Stewie and Brian embark on an epic adventure to create the world in their image. Okay, not exactly, but it turns out that Stewie ...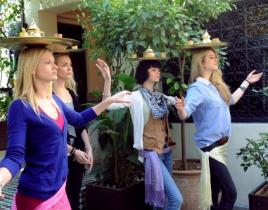 In "Daniella Issa Helayel," the girls take it upon themselves to enjoy Morocco at their fullest. In light of the fact that it's one of the more exotic loca...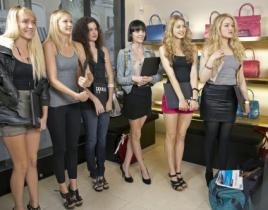 Cycle 16 of America's Next Top Model is already winding down to the finale. It seems like only yesterday that we started hating on Alexandria, who&rs...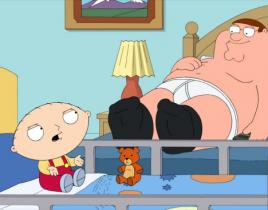 In an uncharacteristically sweet Family Guy episode, aptly titled "Brothers & Sisters" Lois's sister Carol gets married to Mayor Adam West. Carol...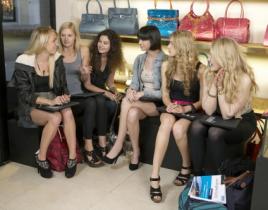 Ah the drama starts to build…in "Lana Marks," the girls are at a simmering, almost boiling point with Alexandria. After Brittani's major break...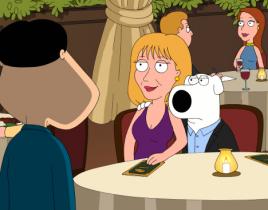 In "Tiegs for Two," Family Guy introduces a new stereotype on the block: Mr. Washee-Washee, who gets all the best lines of the episode. The stereotype of t...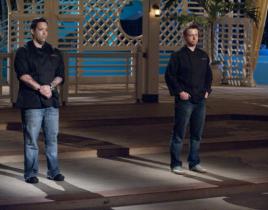 An epic eighth season of Top Chef drew to a close this week. Despite some unexpected eliminations, we never had doubts about Richard, did we? Mike Is...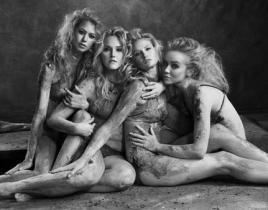 Oh, the sad, depressing lives of famous people. On this week's America's Next Top Model, Tyra tries to teach the girls the importan...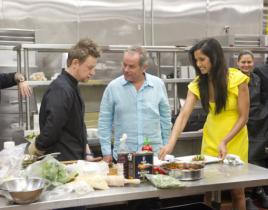 I recently saw an article that listed Richard Blaise as one of the most annoying reality contestants of the season. While I adore Richard for his cre...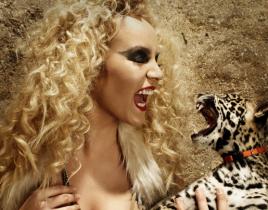 Ah, the woes of Alexandria! This week began again with a segment dedicated to one of our least favorite contestants on America's Next Top Model. She ...