Posts by Carissa Pavlica (Page 7)
Beauty and the Beast fans, get ready for the biggest shock of the season. Sendhil Ramamurthy is joining the cast as new Assistant District Attorney Gabe Lo...
During a recent telephone conversation, it was easy to understand how Charisma Carpenter makes the character of Rebecca Sewell so easy to hate on The Lying...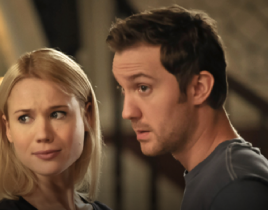 Oh my God, was that one of the freakiest openers EVER on "Of Mice and Wolfmen?" With Sally brushing her teeth??!? I almost shrieked when her toothbrush pok...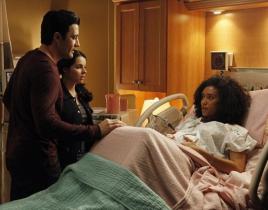 It was the adult story lines, far more than those of the teens, that attracted the attention in "Introducing the Miracle." John, Angelo and Regina were fac...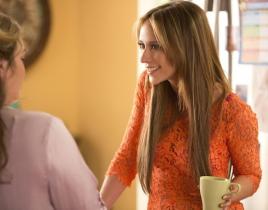 It seems like The Client List Season 2 will be taking on a completely different look. "Till I Make it On My Own" introduced us to a stronger Riley, along w...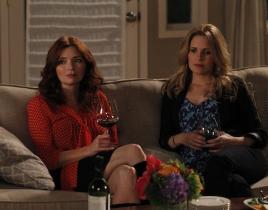 Throughout a less-than admirable Army Wives Season 6, many of us wondered what would happen to Claudia Joy Holden. We found out in "Ashes to Ashes," as Mic...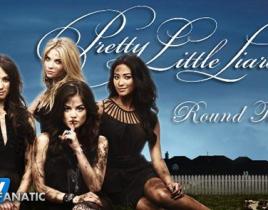 It's that time of the week again, Pretty Little Liars Fanatics. Following "Will the Circle Be Unbroken," staff writers Teresa Lopez, Nick McHatton, Leigh R...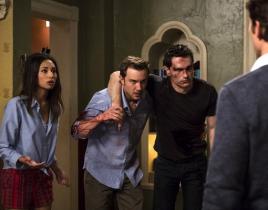 I was so sure, going into "Your Body Is a Condemned Wonderland," that I had everything figured out. I was certain that all of the Nora versus Aidan crap wa...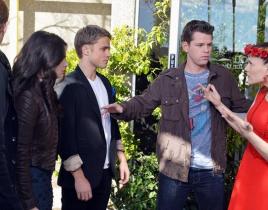 Well, "Uprising" was definitely different. I completely understood what they were going for with the all ASL episode, but my biggest complaint was they did...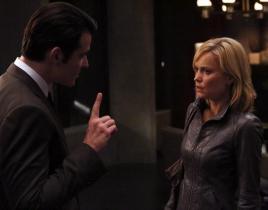 Red Widow was added to the ABC lineup tonight after a lot of fanfare and a rather extensive advertising campaign. The two-hour premiere consisted of the sh...