Posts by Carissa Pavlica (Page 4)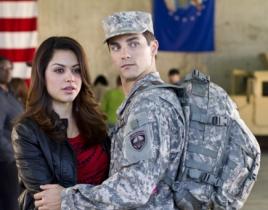 The title may have been "Losing Battles," but our characters were really winning wars tonight, as each made great progress toward some pretty impressive go...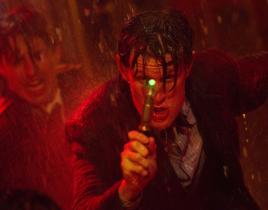 I should have known straight away "Cold War" took place in the 80s, given the name of the episode, but even when The Doctor whipped out his Elvis sunglasse...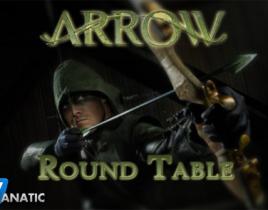 Arrow featured one hell of a cliffhanger with "Unfinished Business." Ready to break it all down? This week, TV Fanatic staffers Nick McHatton and Carissa P...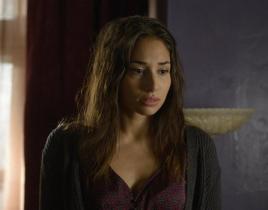 I loved "Ruh Roh" and I feel Aidan just took me by the shoulders and said "Run!" because I need to save myself from the possible disappointment that there ...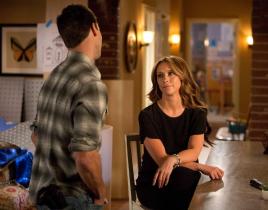 "Hell on Heels" was really just a big ole sexual innuendo-filled Client List episode that ran over into child pageant territory. There wasn't a lot to it, ...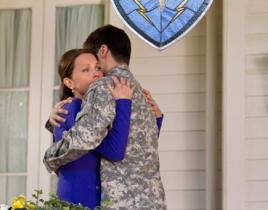 "Disarmament" took on a whole new meaning this week, as Gloria was caught completely off guard by the new man in town. That man just so happened to be Patr...
Tonight on Army Wives, Patrick Clarke (Brant Daugherty) arrives at Fort Marshall to begin his military career. As we find out in the following interview wi...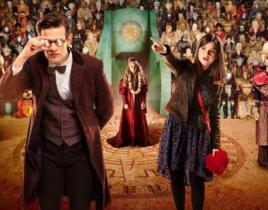 Clara got her official induction into the world of The Doctor in "Rings of Akhaten" with a trip to an alien world. It was magical and fun and reminded me a...
I admit I was a bit underwhelmed with "Unfinished Business" as it unfolded. Most likely because it held a lot of, well, unfinished business. Water over whi...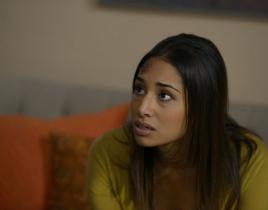 Expletive!!! "Always a Bridesmaid, Never Alive" was one hardcore episode of Being Human. Pretty much everything we've predicted throughout Being Human Seas...