Posts by Carissa Pavlica (Page 39)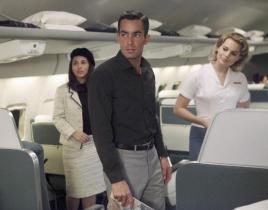 I don't know if "Unscheduled Departure" was the best title, because this installment of Pan Am featured more of an unscheduled landing that got the crew in...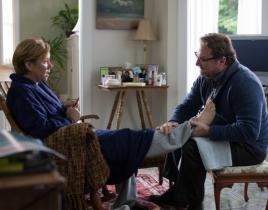 "And Those We've Left Behind" was a nod to pretty much every viewer in an understanding that we all lose those we love at some point, whether through death...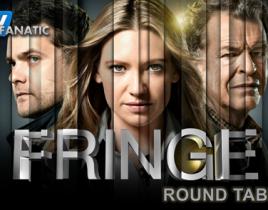 Our intrepid episode investigators take on another episode of Fringe this week ("Novation) in this week's edition of the Round Table. With Peter finally ba...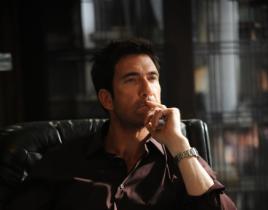 "Piggy Piggy" was the name of an urban legend that left guest star Eric Stonestreet, as Derek, deeply and emotionally paralyzed. Naming any urban legend fi...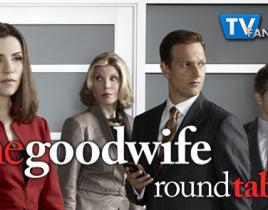 Welcome to the latest edition of The Good Wife Round Table, as panelists Lisa Palmer, Christine Orlando and Carissa Pavlica have gathered to discuss "Execu...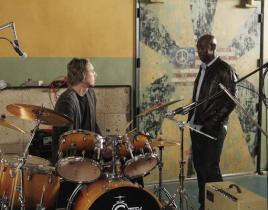 In transition, in flux, "In-Between." That's where we find the entire Braverman clan this week, and for some it's better than others. We have great big eve...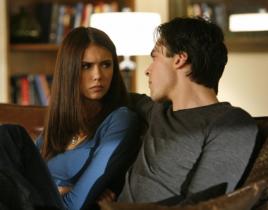 At first blush, the love of Elena Gilbert's life seemed to be Stefan Salvatore. Sweet, caring, heroic Stefan. He looked especially lovely when his seemingl...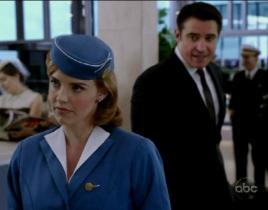 Pan Am treated viewers to a game of "Truth or Dare" this week, while Kate and Laura essentially played the game with their lives. Everything fell into plac...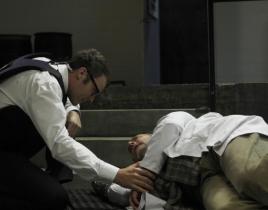 I take the titles of Fringe episodes seriously. It seems that everything done on the show is a clue or hint at what to expect down the line. I didn't know ...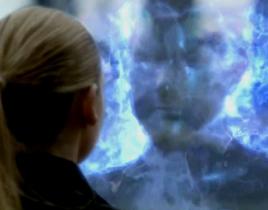 Full disclosure: I've seen tonight's episode of Fringe already. As a result, you can - nay, you better! - visit TV Fanatic the nanosecond "Novation" conclu...