Posts by Carissa Pavlica (Page 34)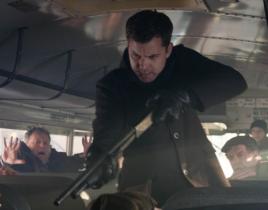 "Welcome to Westfield" was one of those episodes that left your mind reeling by the time it was over. Episodes that grab me, toss me around and fling me ba...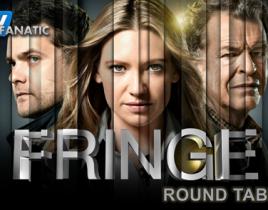 "Making Angels" showcased the first time the two Astrids met, while also highlighting the new dynamic between the universes. Below, Staff writers Nick McHa...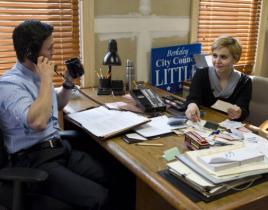 "Politics" is all about the things we go through to make our dreams into realities. The games, the truths, the lies. Everything plays a part, but what matt...
"Marbeley," the second episode of exciting new show The River, did not disappoint. In fact, the creepy factor was dramatically increased in an "oh my God I...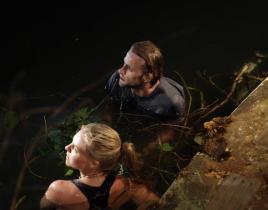 "Magus" starts the one show I have been waiting for for almost a year. I had the privilege of seeing it at Comic Con last summer and have been anxious for ...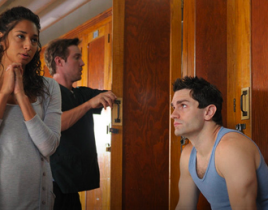 They weren't joking around when they decided to name this Being Human installment "(I Loathe You) For Sentimental Reasons." There wasn't a lot to love and ...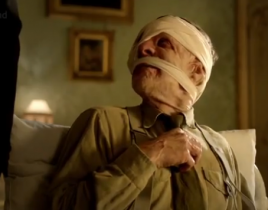 There were no punches pulled on "this week's episode" of Downton Abbey. In the last 20 minutes especially, every hit landed right where it was aimed and co...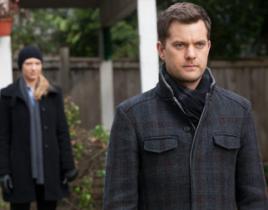 "Making Angels" continued the incredible fourth season trip and reexamination of characters we thought we knew and introduced new layers and variables we m...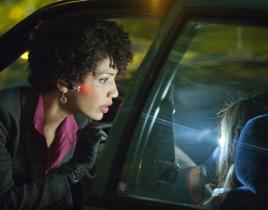 Jasika Nicole took part in a Fringe conference call yesterday, and for good reason: The actress will be featured in an Astrid-based episode of the Fox dram...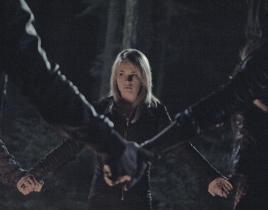 "Medallion" was full of twists that I felt coming… but I didn't know just how twisted they might get. Some fairly big knots were tied and it seems w...