Posts by Carissa Pavlica (Page 31)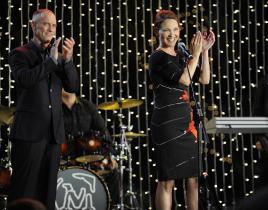 I'm really not sure what I thought of "Learning Curve." It wasn't an especially deep episode, there weren't a lot of interactions between the wives and eve...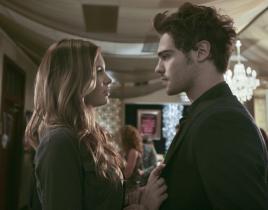 While casino night may have been a feature of The Secret Circle this week, I'd say it was anything but "Lucky." This was an odd episode. While the previews...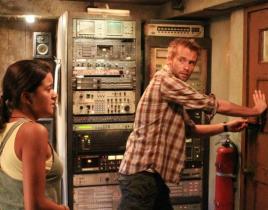 At this point, we are no closer to knowing what "The Experiment" is, but what we do know is The River has no intention of leading us on a wild goose chase....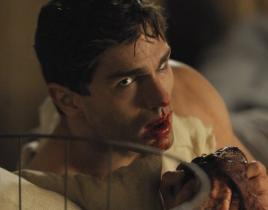 "When I Think About You I Shred Myself" did a job on my brain pan. Seriously, my mind is blown. I could have predicted exactly nothing about this week's ep...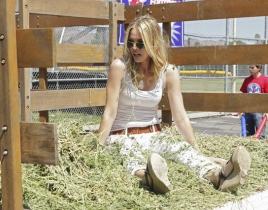 "Hell Hath No Fury" like a hypocritical Christian scorned. GCB teeters on the edge of good and evil and can play right into the hands of the exact thing th...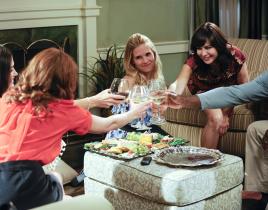 Claudia Joy found herself tested in "The Best of Friends" this week as a new commander, General Clark - who thought he was going to be named Corp Commander...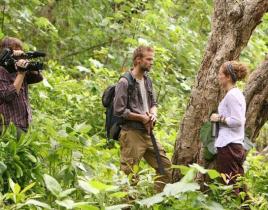 I've said it before, and I stick to my belief that there has not been nearly enough Bruce Greenwood on The River. "Doctor Emmet Cole" did a bit to remedy t...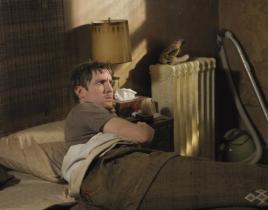 Ugh. "I've Got You Under Your Skin" forced me to suffer through Suren. At the very least she was frightened of her mother's return to Boston, so she wasn't...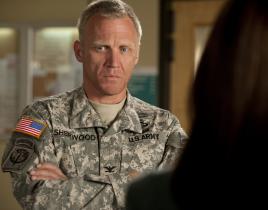 "Winds of War" was one of those episodes that you expect to get moved or delayed when it airs so soon after a real life natural event occurs. With the horr...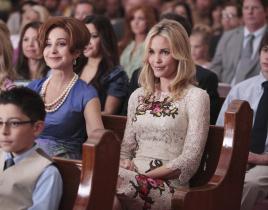 The series premiere of GCB proves there's plenty of room on the television landscape for Dallas. After all, everything is bigger in Texas, especially when ...