Posts by Carissa Pavlica (Page 27)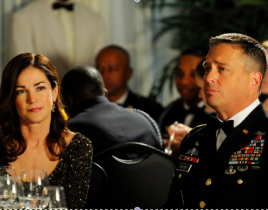 The last Army Wives episode before a five-week hiatus gave us a heck of a lot more than "General Complications," as the title would lead you to believe. Th...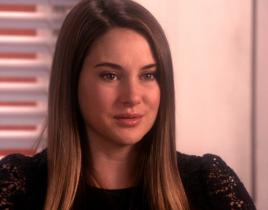 It's been a long time since I've reviewed an episode of Secret Life and sometimes I forget how bad things have gotten between these so-called friends....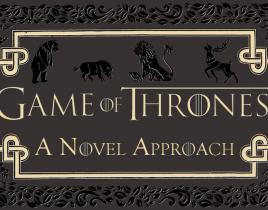 Game of Thrones aired an episode last night light on action, but heavy on character introspection. It focused on the concept of who we are and who we want ...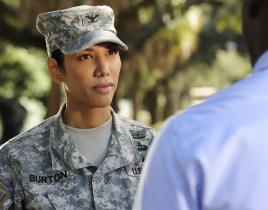 The title "Blood Relative" was perfect for an episode of Army Wives that focused on the strength of love and friendship outside the ties of blood. I r...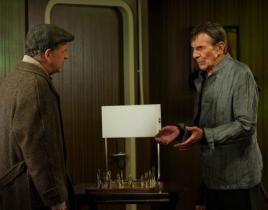 You really have to think about what the show was working with when writing "Brave New World Part 2." It had to determine what would not only be a satisfyin...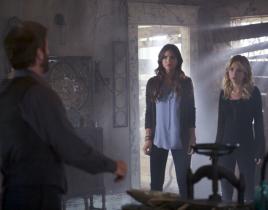 Wow! Where do you even start with an episode that was as jam packed as "Family?" The Secret Circle didn't go out with a whimper, although more than one of ...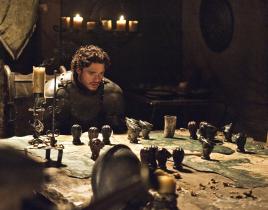 Sorry, TV Fanatics. This one has taken me awhile. For the duration of season two, I've been penning what we so wittily have titled A Novel Approach to Game...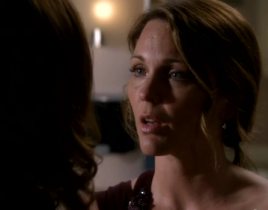 "Fallout" brought to a conclusion the African situation and was full of interaction between the core Army Wives characters. I dare say it was the best epis...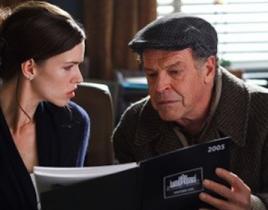 Well now. Was that the shortest hour of television in the history of television or did I somehow miss half of "Brave New World, Part 1?" The last few episo...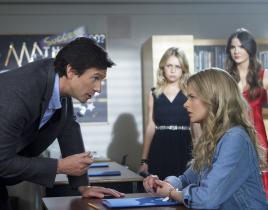 "Prom" was a strong episode of The Secret Circle and, thankfully, different than any other example of a teen drama prom we've seen this year. One thing rem...