Posts by Carissa Pavlica (Page 24)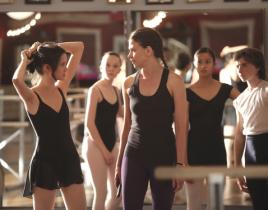 "What's Your Damage, Heather?" sealed the notion that without Fanny some of the magic of Bunheads is missing. I found myself looking at the clock, exp...
Who is The Closer's mole? What lies ahead on this TNT drama's series finale? Why isn't Corey Reynolds headed to Major Crimes and what does his future hold ...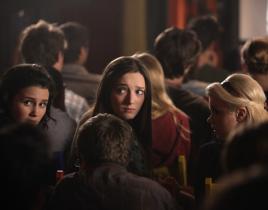 "Movie Truck" was a stagnant episode of Bunheads. Nothing really happened that we hadn't already explored, with the exception of Michelle's acceptance of T...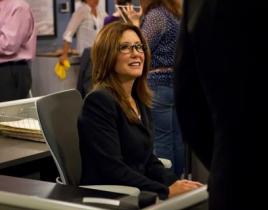 It amazes me that after six-plus seasons, The Closer can still be revealing secrets about its characters. "Drug Fiend" proved just how much life there is l...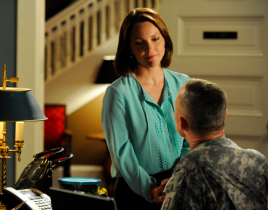 What on earth?!? What was with the five-month time jump? I turned my head for a few seconds and was so utterly confused that I didn't even know what happen...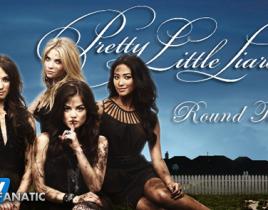 There's no way Ezra could have anything to do with the A Team… right? We found ourselves asking that question following the latest Pretty Little Lia...
Many tears were shed during the Fringe panel discussion at Comic-Con on Sunday, as cast members such as Anna Torv and John Noble visited supporters at this...
This fall on CBS we'll see yet another take on the classic and not-so-friendly super sleuth Sherlock Holmes. Starring Johnny Lee Miller as the mythical det...
The Winchester brothers won't just be united on Supernatural Season 8, as teased during that show's panel discussion at Comic-Con on Sunday. They also came...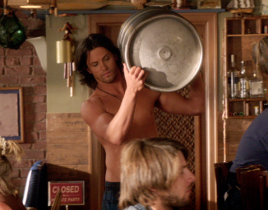 For the first time since Bunheads premiered, an episode was evenly split between the adults and the teens. "Money For Nothing" was thematic agai...