Posts by Carissa Pavlica (Page 2)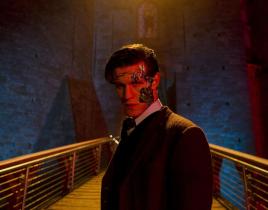 "Nightmare in Silver" was a bit of a nightmare in any color, really. My expectations were definitely higher for this Neil Gaiman penned episode, but it see...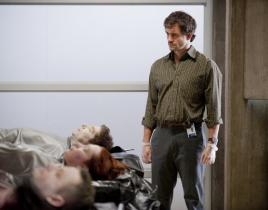 This week's Hannibal episode, "Sorbet," was like a convoluted puzzle of patients and psychiatrists. There were layers upon nuances of relationships and cha...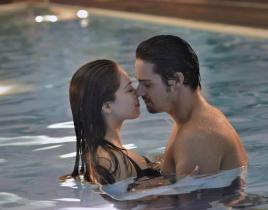 Finally seeing two beasts in the same room, shaking hands instead of one alone with his hands shaking, was the overall premise of "Date Night," despite the...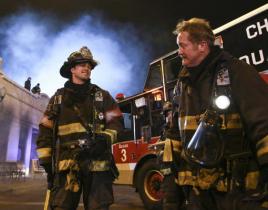 Boden was worried about his position at the house in "Leaders Lead," especially because Kelly Severide was questioning his authority over the case against ...
"Darkness on the Edge of Town?" That's putting it mildly. There was darkness everywhere in Starling City this week. Getting to the edge might just be a rel...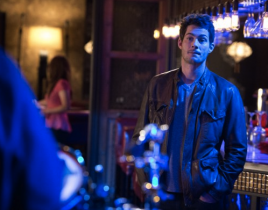 "Save a Horse, Ride a Cowboy" was the moving on episode. There's no more hope for Evan and Riley. There won't be a triangle. Riley is committed to Kyle and...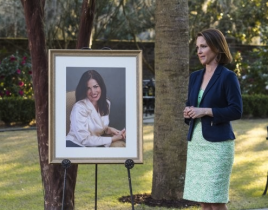 Given the material that formed "Blood and Treasure" I wasn't nearly as moved by it as I would have expected. Even Michael's incredible welling of tears did...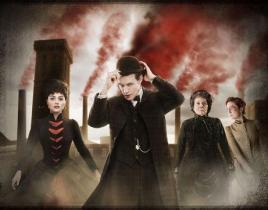 Well that certainly wasn't the image I expected to see in the optogram in the opening scene of "The Crimson Horror" - how about you? Even Madame Vastra sai...
This review wouldn't be right without starting with the title: "Anniversary." What happiness it brings because next year we get to have one! Beauty a...
We finally got the full picture of everything that has gone into "The Undertaking" and how long it has been in development. It's what got Robert killed and...