Posts by Carissa Pavlica (Page 13)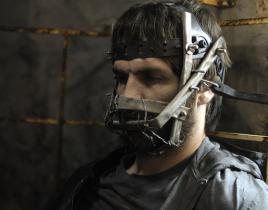 Despite the fact I cannot get the Lemonheads' song out of my mind, I still find it difficult to remember that all Being Human show titles are named after s...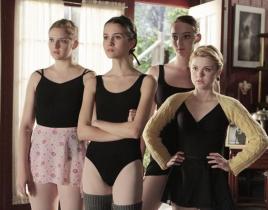 Despite it being January, the bunheads returned to school after summer break in "Channing Tatum Is a Fine Actor," a line that was uttered by none other tha...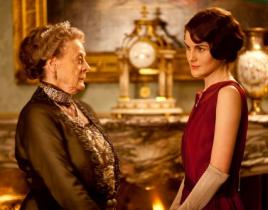 Episode 302 of Downton Abbey greeted us with worries about Mrs. Hughes and her health… a war between the domestic help… wedding preparations&...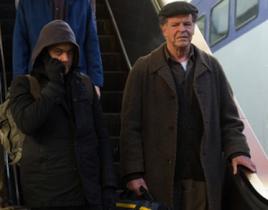 Wow. "The Boy Must Live" answered a lot of questions and left us with what might be the beginning of the end of the "the plan" for our faithful fringe team...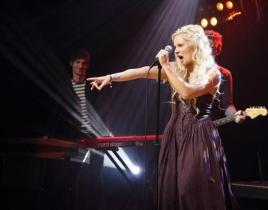 Nashville returned this week after a long hiatus and we were rewarded for our patience with a lot of revelations in "Be Careful of Stones That You Thr...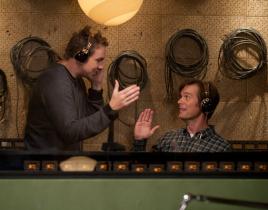 As Parenthood Season 4 winds to a close, we're getting into some really dramatic and intense issues. "Small Victories" highlighted to a chilling...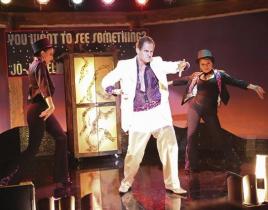 "You Wanna See Something?" marked the start of the second half of Bunheads Season 1 and the episode did a fine job of pulling the group together after the ...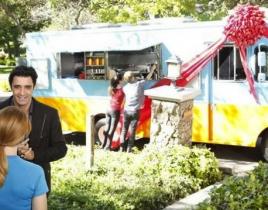 Welcome to the second half of Switched At Birth Season 2! "The Door to Freedom" answered some questions left up in the air in the mid-season finale," Stree...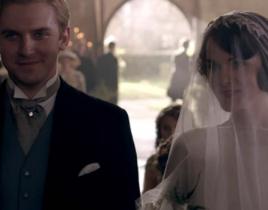 Behold, American viewers: the Downton Abbey Season 3 premiere is finally upon us! It was strange to watch Matthew and Mary trying to get to know each other...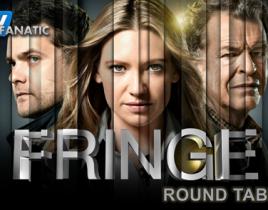 Welcome to the latest edition of the Fringe Round Table! This week, staffers Sean McKenna, Carla Day and Carissa Pavlica - as well as Fringe fan Nick ...