Posts by Carissa Pavlica (Page 11)
"The Astronaut and the Ballerina" was a bit of a bummer. The premise of Melanie taking to the rink as a roller derby queen is so exciting and instead of al...
As much as I hate to admit it, "Dressing for the Charade" might have to be known as the episode where John Kennish found my good side. He was on fire with ...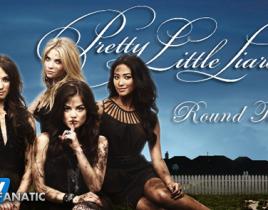 That's right, everyone! The Pretty Little Liars Round Tables are back! This week, staff writerTeresa Lopez, Leigh Raines and Carissa Pavlica gather around ...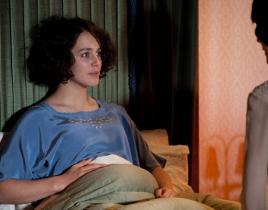 It's difficult to appreciate the smaller stories that appeared in episode 304 of Downton Abbey, when the life of a beloved character was hanging in the han...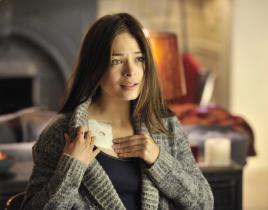 This is television. I shouldn't be this angry, but considering my excitement for a new installment of Beauty and the Beast building what happened had both ...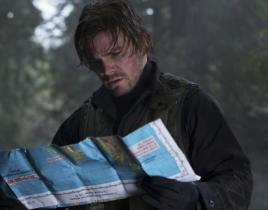 Moira continued to act as normal as she could knowing Walter had been kidnapped by Malcolm in "Trust but Verify," but Thea was having a very difficult time...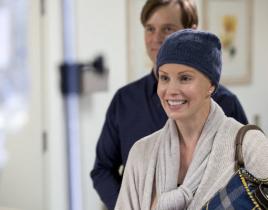 Despite the decent ratings for Parenthood Season 4 and the generally good press it receives, it's clear Jason Katims doesn't have high hopes...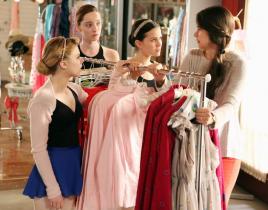 This episodes of Bunheads was so full of cultural references that I couldn't have kept a list if I tried. I almost lost track of the plot in an attempt to ...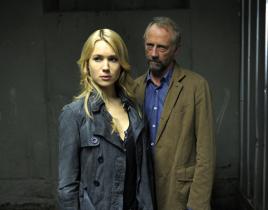 "(Dead) Girls Just Want to Have Fun" was a turning point episode. Not one that broke any new ground in itself, but it set the stage for the rest of Being H...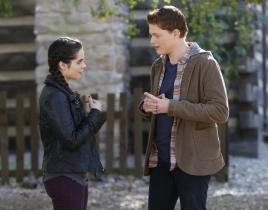 I thought the "Duel of Two Women" would be about Bay and Natalie, but the real duel took place between Regina and Melody - and that was extremely disappoin...