Posts by Carissa Pavlica (Page 10)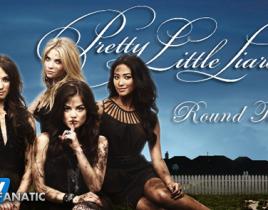 Pretty Little Liars delivered a mixed bag this week by delving not only into Spencer's deepening anger, but Emily's psyche through hypnosis and Caleb's pas...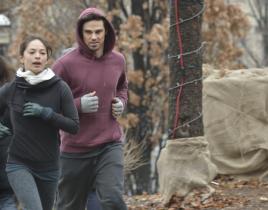 What a great idea, even if every girl on the planet knew from the get-go it would fail in execution. "Cold Turkey" was Cat's way of letting go of Vincent s...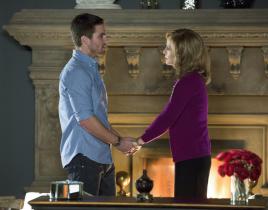 I've finally figured out the overarching theme of Arrow. In "Betrayal," Detective Lance threw everything on the line, including the life of his daughter, t...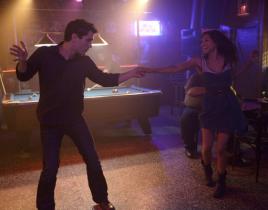 There are not many shows I can turn on and immediately start smiling and laughing, but Being Human is one of them. "I'm So Lonesome I Could Die" provided o...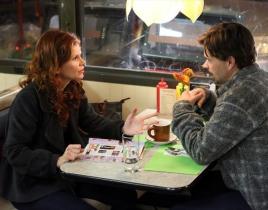 "Take the Vicuna" was a departure from what we're used to seeing in Bunheads Season 1. Practically the entire episode took place within the dance studio, w...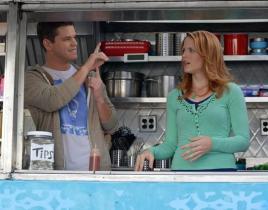 This week may have promised to be especially dramatic, serving as a setup to the theft of Daphne's food truck, but "The Acquired Inability to Escape" was f...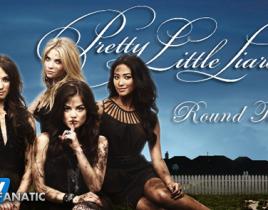 Spencer is in pain after the revelation of Toby being involved with the A-Team, but is holding the information back the right thing to do? Who sent the box...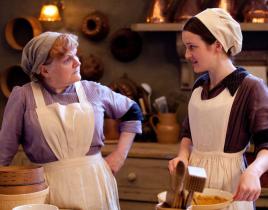 In Downton Abbey episode 305, everyone is still reeling from the death of Sybil -while trying to figure out what the future holds - as the lifestyle Downto...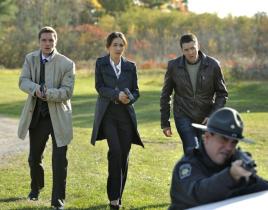 Even though the Dirty Thirty runner this week was a nasty bastard, I was so wrapped up in the story lines of our main characters in Division that I barely ...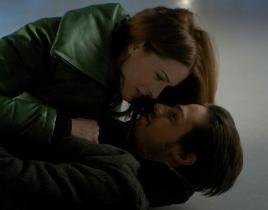 The love triangle took a dramatic turn in "On Thin Ice," as Cat recognized and admitted her feelings, while Vincent struggled with his desires to be the ma...