Posts by Miranda Wicker (Page 8)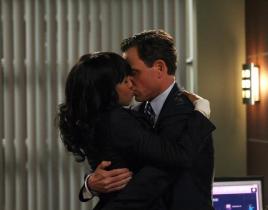 Scandal dropped bombs and shocked my face off tonight. My eyes are still wide open and, as is often the case with this show, I'm having trouble formin...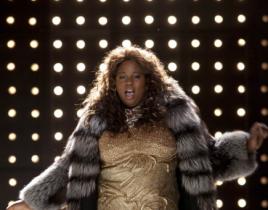 Be it with a show tune from Les Miserables or a new-age disco number like "Hung Up," no series knows how to pull a diva-off quite like Glee. Those gir...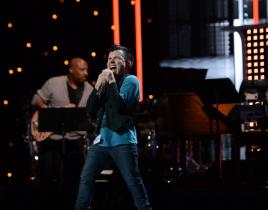 It's been a long and sometimes tear-filled journey for the men of American Idol. They've survived auditions, sudden death eliminations, Group Rounds, and t...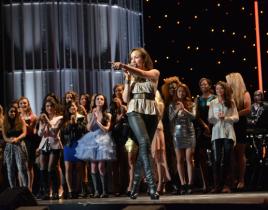 The stakes were high as American Idol contestants converged on Hollywood to see if they have what it takes to be the next winner, as Ryan promised thi...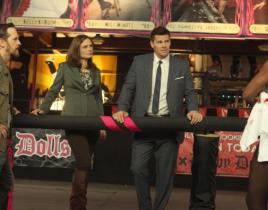 Now that we're in the back half of Bones season 8, I expected that the uneven story telling that plagued the front half would be over. Especially after com...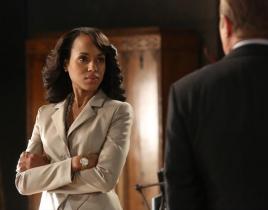 Scandal never fails to disappoint upon returning from a break. Never. In fact, I think this show is incapable of disappointing at all right now. Scand...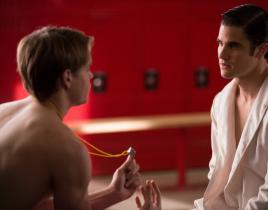 Does anyone else feel like they were just forced to shuffle up to an all-you-can-eat Glee buffet and stuff themselves full to the point of needing to ...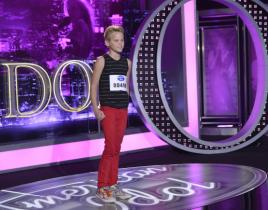 Finally! We've reached the end of the audition rounds for season 12 of American Idol. Tonight the judges make their final stop in Oklahoma, home of Am...
Tonight, American Idol travels to San Antonio to find out just how much bigger the potential stars are in Texas. The judges also travels to Long ...
Coming off of last week's riveting return of Pelant, I was expecting Bones to move a little more slowly. I was spot-on. Like Bones Season 3, the Gormo...