Posts by Miranda Wicker (Page 12)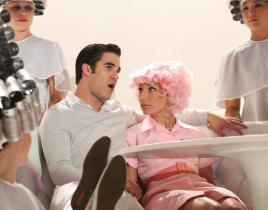 One thing is certain after tonight's episode of Glee: Things are officially done for Kurt and Blaine and Rachel and Finn. Our dynamic duos won't be reconci...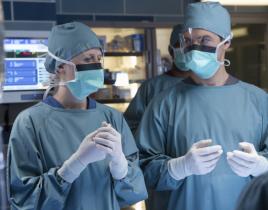 Excuse me for just a minute while I finish drying my eyes after watching Emily Owens, M.D. I'm not ashamed to admit there were some waterworks. "Emily and&...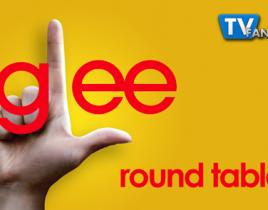 We've got chills! They're multiplying! Roles were cast on last Thursday's Glee and new character Ryder Lynn made his debut. What did we think? Join our Rou...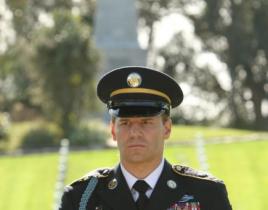 Is it just me… or did this not feel like the same Bones we've been watching for the past several episodes? Because this didn't feel like the same sh...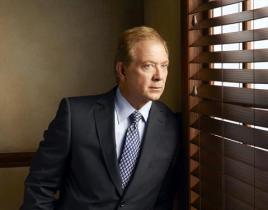 After this week's episode of Scandal, I find myself asking one question: If you're anyone other than Cyrus Beene, is it possible to keep a secret from Oliv...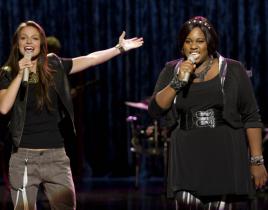 There's nothing I love more than to watch a good hour of Glee on Thursday nights. Tonight's episode, however, was more than just good. "The Role You Were B...
Grease is the word when Glee returns tonight with a run of new episodes, starting with "The Role You Were Born to Play." But before we all start hand jivin...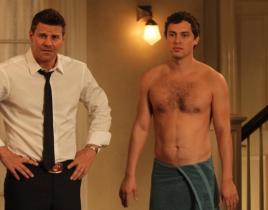 The World Series is over and, finally, our regularly scheduled programming is returning. Hooray! (Sorry, baseball fans, but unless my team's playing, I'm l...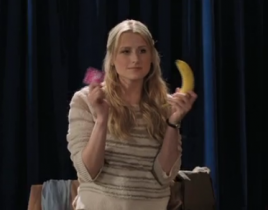 Oh, Emily Owens. You're so delightfully awkward. Just like the rest of us. Even those of us who think we're not awkward at all. Tonight's episode of Emily ...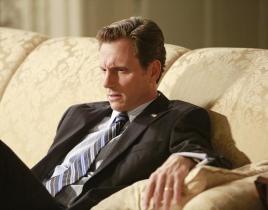 And just like that, Scandal does it again. I'm sitting here, mouth open, after the last 10 minutes of an episode that, quite frankly, changes everything. "...