Posts by Matt Richenthal (Page 7)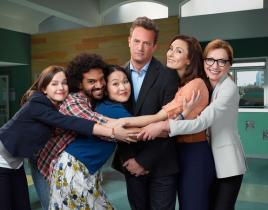 NBC has taken the axe to another comedy. In a surprise move, the network announced today that Go On will not return for another season, as it joins Whitney...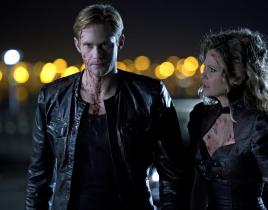 HBO has released a slew of new photos from True Blood Season 6. From a very bloody Eric to a very cocky Bill, we also get our first looks below at new addi...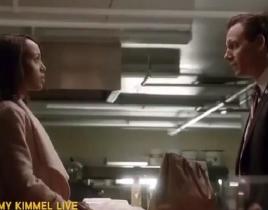 Scandal caused the jaws of viewers to crash down on the floor last night, as the concluding minutes of "Any Questions?" revealed the identity of the mole. ...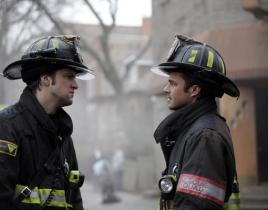 It's official: NBC has picked up Chicago PD, the spinoff whose characters will be introduced on this month's season finale of Chicago Fire. The new drama w...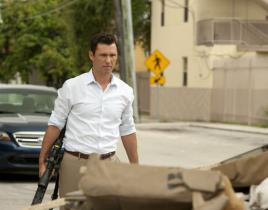 USA has confirmed what most have been suspecting for weeks: Burn Notice will come to an end after its seventh season. Sid net co-presidents Jeff Wachtel an...
Beauty and the Beast concludes a very successful first season next Thursday night. What should fans expect from "Never Turn Back?" Secrets about Cat's fami...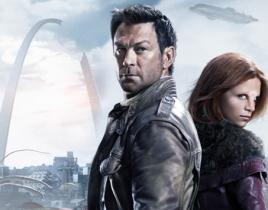 Syfy has renewed Defiance for a second season. The news comes about a month after the Defiance Season 1 premiere because the second most-viewed network ope...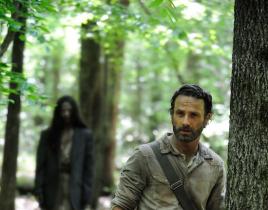 AMC has given us our first look at The Walking Dead Season 4. It's simply a photo of Rick in the woods, although he isn't exactly alone. Quick, Rick, turn ...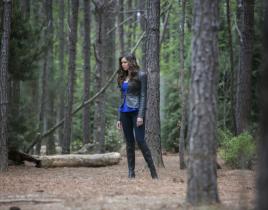 Welcome to the 160th installment of The Vampire Diaries Caption Contest, where readers submit their best caption(s) for a photo from The CW drama! Ready to...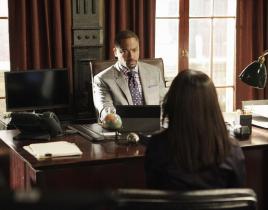 Another shocking episode of Scandal produced another rise in the ratings for this ABC drama last night, while Elementary fell to a season low among 18-49-y...