Posts by Matt Richenthal (Page 6)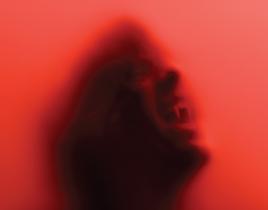 HBO has unveiled the first official poster for True Blood Season 6. Appearing to depict a shadowy shot of Bill, the poster has a very simple and very direc...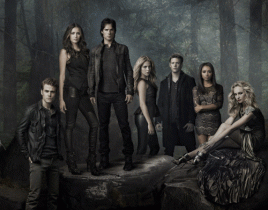 A showdown. An open romantic door. An epic sacrifice and, oh, right… graduation! All these events and more will go down on tomorrow night's Vampire ...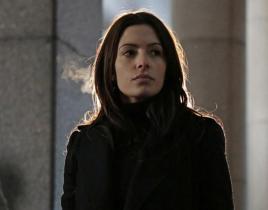 It's a big day for Person of Interest. First, the drama was shifted to Tuesday nights on the new CBS schedule. And now the network has announced that Sarah...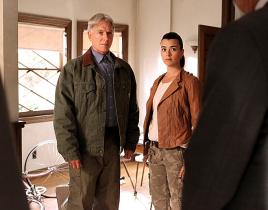 CBS came out on top of yet another Tuesday night, as the season finales of NCIS and NCIS: Los Angeles helped the network win the evening in both total view...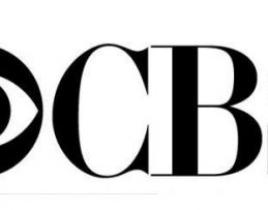 CBS has unveiled its 2013-2014 schedule, creating a fresh two-hour comedy block on Thursday nights and shifting Person of Interest to Tuesdays, meaning the...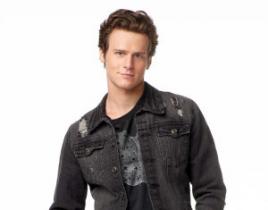 Jonathan Groff is on his way back to television. The Broadway star and former recurring player on Glee will anchor an untitled dramedy on HBO. It will focu...
Four new dramas are headed to ABC this fall. First, in what is likely the most anticipated freshman series on any network, Clark Gregg lives as Coulson and...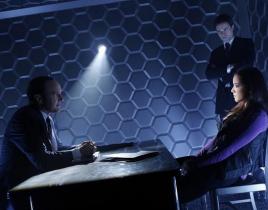 ABC made it official today: the network is banking heavily on Marvel's Agents of S.H.I.E.L.D. A key player in the 2013-2014 schedule, this Joss Whedon-prod...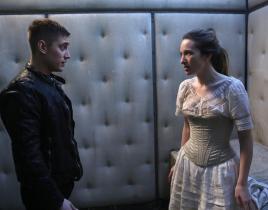 In a surprise move, ABC included on its 2013-2014 schedule today Once Upon a Time in Wonderland, having originally said this spinoff would air during the o...
The Vampire Diaries Season 4 will be all about Bonnie. Sorry, excuse us, Katherine: We man Bon-Bon. In the first Vampire Diaries clip from "Graduation" rel...