Posts by Matt Richenthal (Page 3)
We are just days away from the Rookie Blue Season 4 premiere. And with "Surprises" picking up months after events from last summer's finale, we'll catch up...
Four will become three on tomorrow night's Hawaii Five-0 Season 3 tomorrow. So teases a chilling new promo from CBS, as a team member will be killed on an ...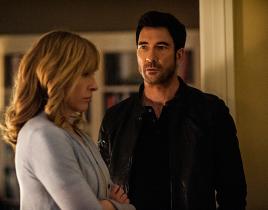 Upfront Week has come, gone and left millions of dazed TV Fanatics in its wake. With a slew of new programs headed to your television this fall - from dram...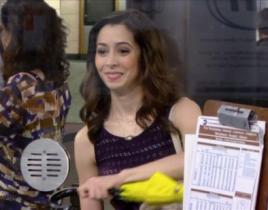 From five-second cameo to series regular… After her brief, albeit VERY memorable, guest-starring turn on the How I Met Your Mother Season 8 finale, ...
The end will begin on June 30. Showtime has released the first official, full-length trailer for Dexter Season 8, featuring brand new footage from this sum...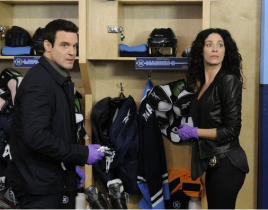 Warehouse 13 is returning for one final run. Syfy announced tonight that the Syfy drama will air a shortened fifth season and then say farewell, with produ...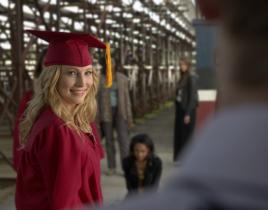 Note to Sheriff Forbes: Can we get better protection around the water sources of Mystic Falls? They are causing major problems for some of your daughter's ...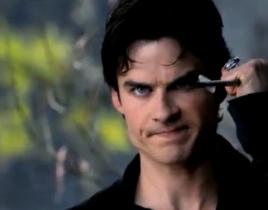 Supernatural and Arrow wrapped up their latest seasons last night. The Vampire Diaries and Beauty and the Beast will do the same this evening. Still, it's ...
What happens when a high school student falls in love with an alien? That's the question at the center of Star-Crossed, which features Aimee Teegarden as E...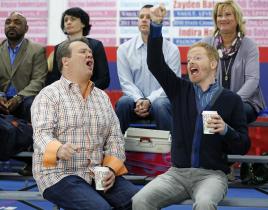 Fox ruled Wednesday in overall viewers and in those between the ages of 18 and 49, while the Supernatural Season 8 finale dipped a bit and Arrow remained s...