Posts by Matt Richenthal (Page 2150)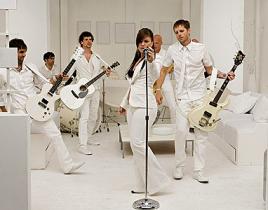 As the current crops of American Idol hopefuls, such as Blake Lewis and Melinda Doolittle battle it for this year's crown, let's not forget about the origi...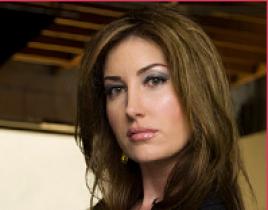 Before The Apprentice can return next season - as creator Mark Burnett promises it will - the show had to name a winner for this year's edition in Los Ange...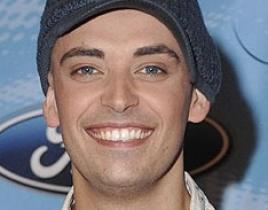 With Sanjaya Malakar eliminated from American Idol, the folks at Votefortheworst.com had to come up with a new contestant to support. The site, which asks ...
Here's an unexpected possibility on Dancing with the Stars: According to E! Online, the folks behind the show are in talks to bring some of the stars of th...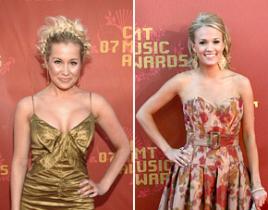 Carrie Underwood won a pair of country music awards earlier this week. But some people are more concerned about the fashion choices of various celebrities....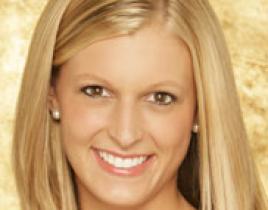 A week before, it was Alexis Young. This week, it was the bubbly Peyton Wright (right) who got sent home. Peyton stood on the deck of the USS Midway as Mr....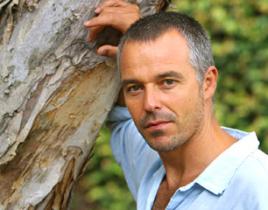 Australian actor Cameron Daddo is ready to host Pirate Master, the new reality-based series created by Emmy Award-winning producer Mark Burnett, premiering...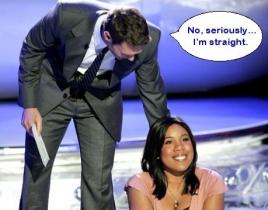 For the record: we don't care about the sexuality of Ryan Seacrest. As long he continues his witty banter with Simon Cowell, we're pleased. But some people...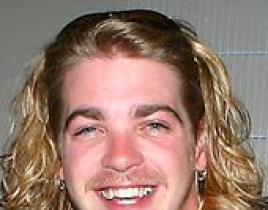 We've already posted a review of the new Bucky Covington album. But here's a brief track-by-track critique of each of the songs on the CD … American...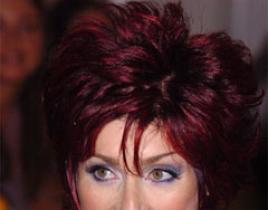 With a vehicular manslaughter charge hanging over her head, Brandy Norwood has more things to worry about than acting as a judge on America's Got Talent. T...