Posts by Matt Richenthal (Page 2130)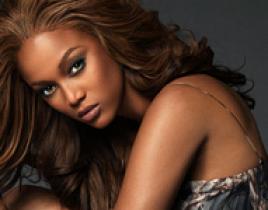 In a candid TV Guide interview, Tyra Banks talks about Wednesday's finale of America's Next Top Model, braving the dating game, and the prospect of adoptin...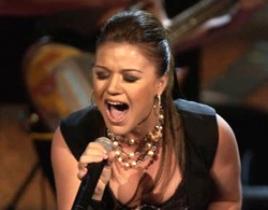 Kelly Clarkson has predicted who the next bigger winner will be on American Idol. Sort of. "I think Jordin ," she said during an interview on Sirius satell...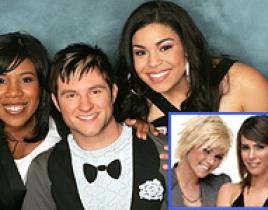 Thanks again to TV Guide's American Idol experts for providing the following insight. Let's get right to it… TVGuide.com: Did you see this weekend's...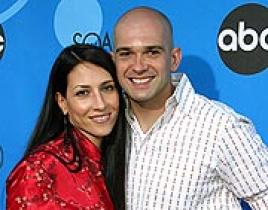 No one here is calling him Sean Stewart, but drunk driving host Ty Pennington is not exactly the poster child for reality TV right now. Although he's taken...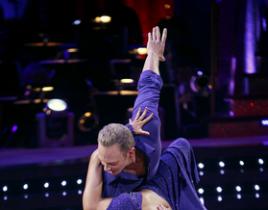 Two dances, two perfect scores? Which Dancing with the Stars couple pulled off this feat last night? Was it the current favorites, Apolo Anton Ohno and Jul...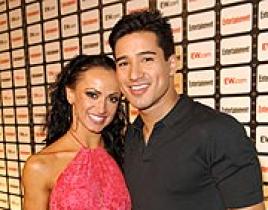 Mario Lopez and Karina Smirnoff are officially more than just former partners on Dancing with the Stars. The pair recently took their relationship to the n...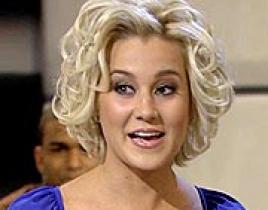 Kellie Pickler looks a bit more curvy these days than she did as a Season Five American Idol finalist – but she doesn't have anything she wants to get of...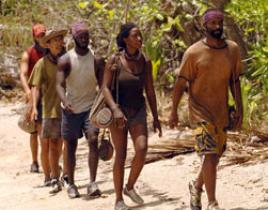 The final five were whittled down to the ultimate winner last night in the season finale of Survivor: Fiji. Who won it all? Some episode highlights: Yau-Ma...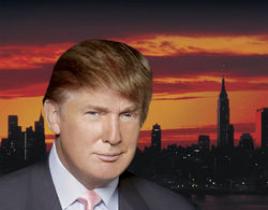 Might Donald Trump have been fired from the network his reality show has called home for six seasons? NBC's new schedule does not have a home for The Appre...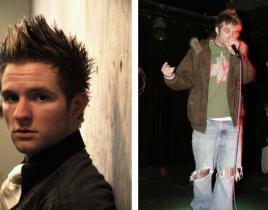 Is it the beat boxing skills? The boyish charm? The voice? Whatever the reason, Blake Lewis makes the women swoon. It's pretty much a fact. With that in mi...