Posts by Matt Richenthal (Page 2125)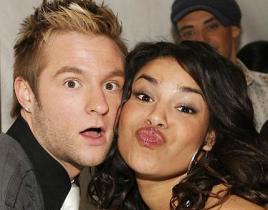 Blake Lewis seems like a really nice guy. And we have no doubt he'll succeed in the music business. But viewers and critics around the country are in agree...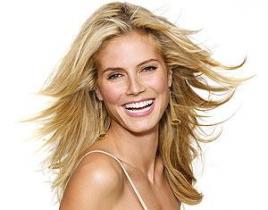 We all know how beautiful Heidi Klum is. But here are five fun facts about the Project Runway star you may not have known … She has been nicknamed "...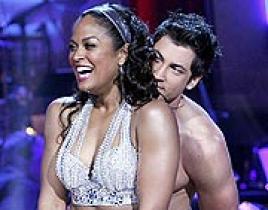 People magazine reported on the backstage happenings on last night's Dancing with the Stars… Déjà vu Jerry Springer was back in the house, saying,...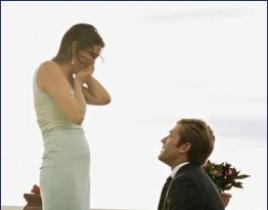 Tessa Horst, a 26-year-old San Francisco social worker, accepted the final rose - and a marriage proposal - from U.S. Navy Lieutenant Andy Baldwin during t...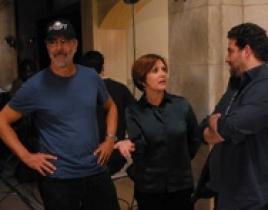 Premiering tonight, On the Lot is produced by Steven Spielberg and has the good fortune to follow American Idol on FOX this evening. Thanks to TV Guide, he...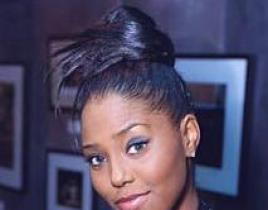 ABC has announced that it will air Ex-Wives Club, a new reality TV show that will "help recent divorcees rid themselves of everything reminiscent of their ...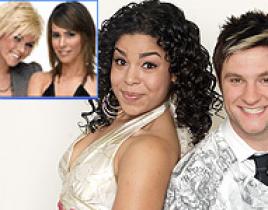 One final time this season, let's hear from TV Guide's American Idol experts: TVGuide.com: What's going through the finalists' heads right now? Rosanna Tav...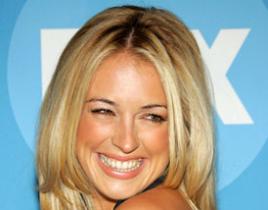 According to Cat Deeley, her FOX reality competition series' upcoming third season isn't much different from last summer's second installment, but that's n...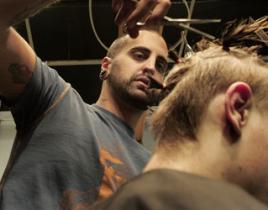 Ben Mollin doesn't look like a man who would know about hair. First of all, he barely has any - he keeps his dark brown hair cut down in a low fade and oft...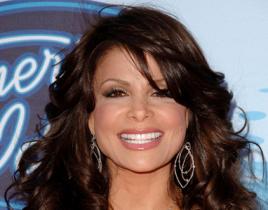 Things are getting intense before tonight's American Idol season finale: Paula Abdul recently broker her nose. No, the judge wasn't drunk. She simply took ...