Posts by Matt Richenthal (Page 2124)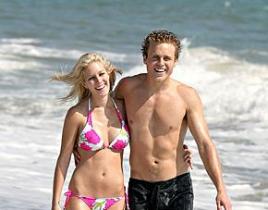 Just when you thought it couldn't get any more sickening… … Spencer Pratt and Heidi Montag are engaged! The 23-year-old Pratt popped the ques...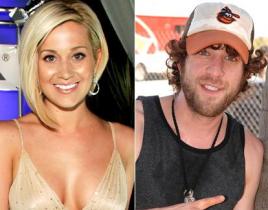 Recently, a pair of American Idols underwent significant changes. No, we don't mean the career boosts of Jordin Sparks and Blake Lewis. Kellie Pickler may ...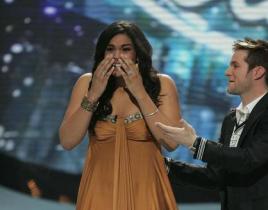 It was a weird night that featured Joe Perry rocking out with Sanjaya Malakar. In the end, though, viewers got it right: Jordin Sparks was named season six...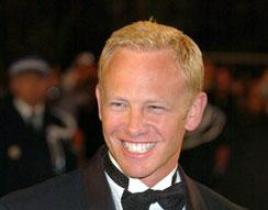 Before the winner of American Idol is crowned tonight, let's go back stage at last night's performances. We thank People magazine for the report… Bl...
On Tuesday night's performance show, Jordin Sparks got all choked up while singing "This Is My Now," the song she will record if she wins American Idol. Th...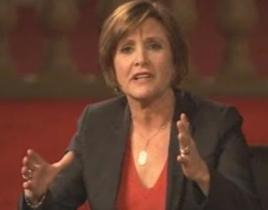 And… action! The 50 hopeful filmmakers starring in On the Lot got a chance to impress judges and viewers for the first time last night. Not everyone...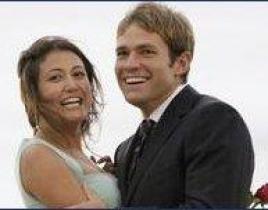 He's not an Italian prince, heir to a big tire company's fortune or a mediocre football player like the men who came before him. Still, Andy Baldwin proved...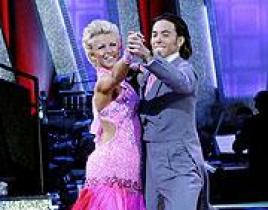 Apolo Anton Ohno received an extra special 25th birthday gift Tuesday: The two-time Olympic medalist became the latest Dancing with the Stars champion. "I ...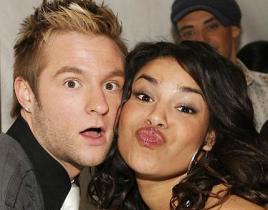 Blake Lewis seems like a really nice guy. And we have no doubt he'll succeed in the music business. But viewers and critics around the country are in agree...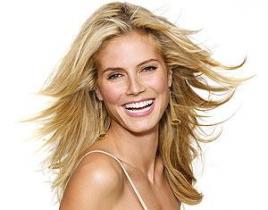 We all know how beautiful Heidi Klum is. But here are five fun facts about the Project Runway star you may not have known … She has been nicknamed "...