Posts by Matt Richenthal (Page 2122)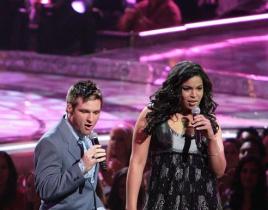 The folks at iTunes have made available five singles and an EP of studio performances by Jordin and Blake of songs they sang during the season. Here's the ...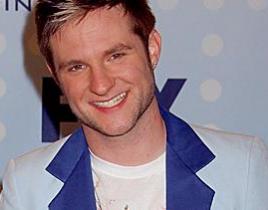 How is Blake Lewis feeling following his second place finish on American Idol? Just dandy, thanks for asking. He speaks with MTV below… MTV: Let's t...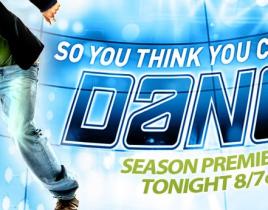 American Idol is over. Now, it's time to dance, dance, dance! FOX debuts the third season of its summer competition series So You Think You Can Dance tonig...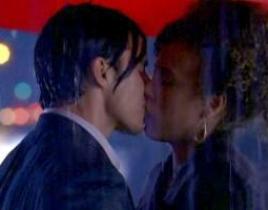 Let's take a look at what went down behind the scenes of last night's final American Idol results show of the year… The Grand Finale Within minutes ...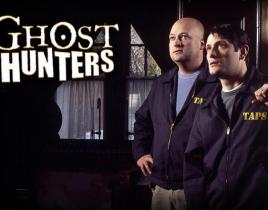 When Ghost Hunters returns to SCI FI on June 6th at 9 pm (ET/PT), America's favorite paranormal plumbers will be looking for a new Ghost Hunter who will ap...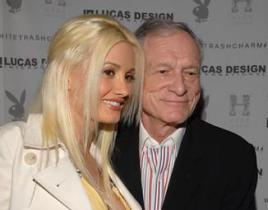 Yes, folks, the celebrity gossip mill is in full swing on this one. Simply based on a photo - seen here - of Hugh Hefner patting the belly of his main girl...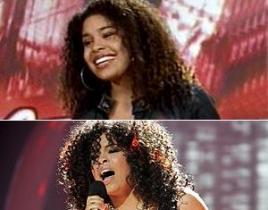 Now that Jordin Sparks has won American Idol, she isn't exactly going to Disney World. But she is gonna share her thoughts on the experience below… ...
Sadly, the Scoop staff does not have any pictures of the pink engagement ring Spencer Pratt gave Heidi Montag Tuesday. Although we're guessing it's only a ...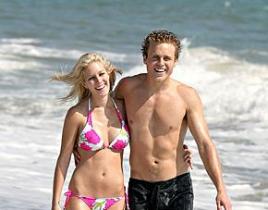 Just when you thought it couldn't get any more sickening… … Spencer Pratt and Heidi Montag are engaged! The 23-year-old Pratt popped the ques...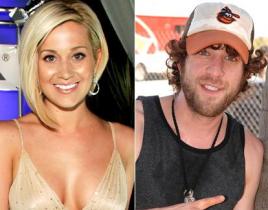 Recently, a pair of American Idols underwent significant changes. No, we don't mean the career boosts of Jordin Sparks and Blake Lewis. Kellie Pickler may ...