Posts by Matt Richenthal (Page 2116)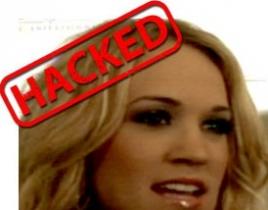 Careful, Carrie Underwood fans, your beloved singer may not be the one contacting you via her MySpace page. A staffer at celebrity gossip blog, TMZ.com, ha...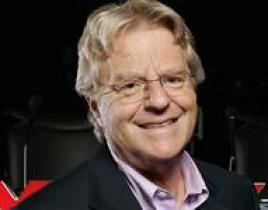 With America's Got Talent's second season hitting the screen tonight, TV Guide say down with the show's new host, Jerry Springer. TV Guide: Lawyer. Mayor. ...
Bucky Covington hit another career milestone this week when his debut single "A Different World" cracked the Top 15 on the country radio charts, reachi...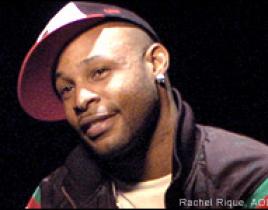 He broke the heart of Tiffany Pollard on national TV. Now, Tango sits down and talks about his reality television experience with AOL. Here are some highli...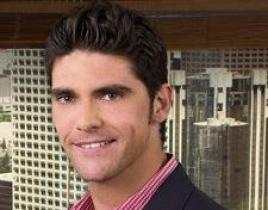 In NBC's upcoming reality dating series Age of Love, premiering June 18 and hosted by Mark Consuelos, seven beautiful, sophisticated women in their 40s, ni...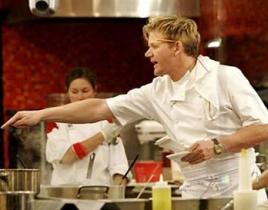 Gordon Ramsay hasn't gotten any kinder as we kick off season three of Hell's Kitchen. While all the contestants felt his wrath last night, one in particula...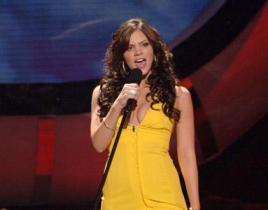 Chris Daughtry is proving that you don't need to finish first to be an American Idol success story. Katharine McPhee is now doing the same. Last year's fif...
If former America's Next Top Model winner and radio host Adrianne Curry, a.k.a. Mrs. Peter Brady, ever decides on a career change, she's apparently got a k...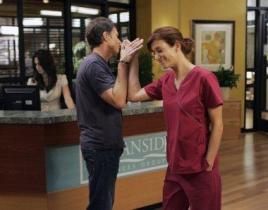 Jordin Sparks has a few reasons to celebrate this summer. She's the newest champion of American Idol, on the path to being rich and famous, has a nationa...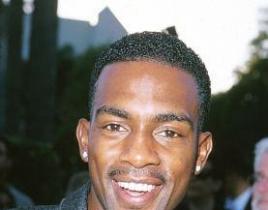 The new host of Last Comic Standing says the upcoming fifth season taught him that laughter is an international language. "For me, I've got to say, coming ...