Posts by Matt Richenthal (Page 2114)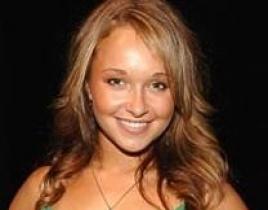 E! Online posted a brief interview with Hayden Panettiere last week. When commenting on season two of Heroes, the faux cheerleader said the following about...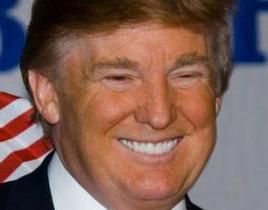 Forget business school: Donald Trump is apparently ready send some ladies to charm school. The Donald and Fox are developing Lady or a Tramp, a new reality...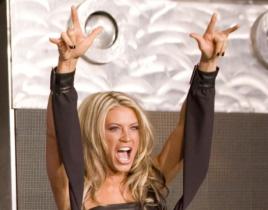 From the wrestling ring to the pages of Playboy to Survivor. So has gone the path of WWE Diva, Ashley Massaro. Reports are coming in that this model/wrestl...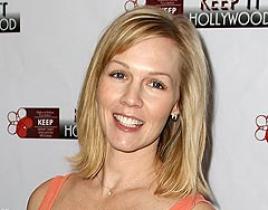 Don't look now, but Dancing with the Stars has apparently become the publicity platform of choice for former Beverly Hills 90210 stars looking to revitaliz...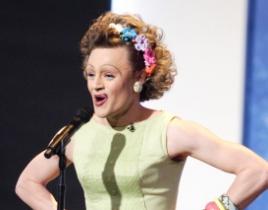 The debut of America's Got Talent last week did what no other network show could do: it beat HBO's finale of The Sopranos in the ratings. NBC's reality com...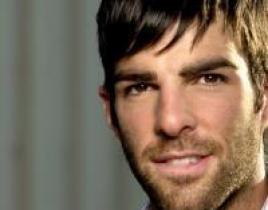 While Heroes fans have been wondering what will become of the show's resident evil-doer Sylar, Access Hollywood breaks some news on the super-powered villa...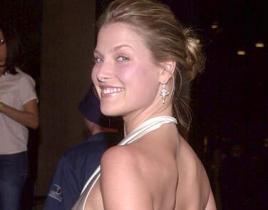 Before Heroes, Ali Larter was That Girl From Varsity Blues in the Whipped Cream Bikini. And she still is. But she's also Niki Sanders. Below are highlights...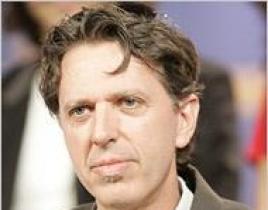 Heroes creator/executive producer Tim Kring, has inked a new deal with NBC Universal Television Studio, the studio behind the hit smash show. Under the two...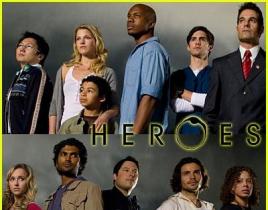 As the summer draws to a close, fans of Heroes won't even notice the weather turning cooler. How come? Because season one of our favorite show will hit sto...
American Idols past and present make up 7% (or 14) of the top 200 digital songs. Thanks to USA Today for this report of last week's ranking versus this wee...