Posts by Matt Richenthal (Page 2112)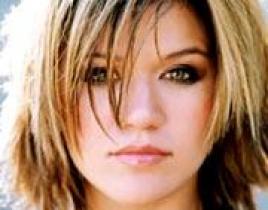 This is far from a good sign for Kelly Clarkson and her fans: her summer tour has been re-scheduled. "Plans for Kelly Clarkson's summer tour have been shel...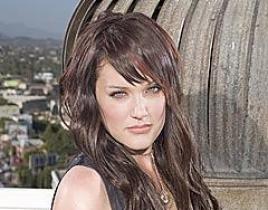 With auditions over, our first look at the 20 So You Think You Can Dance finalists came last night as they partnered up were thrust out of their comfort zo...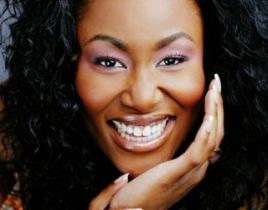 Thanks to Entertainment Weekly for this review of the first single released by Mandisa… Mandisa still had enough fans left to propel "Only the World...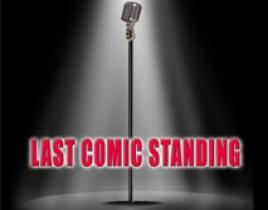 Last Comic Standing can only hope to find another Alonzo Bodden this year. But even though the auditions last night on the season premiere didn't thrill us...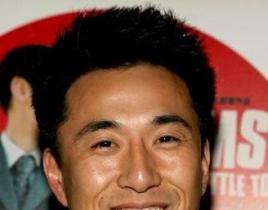 Our good friends at Buddy TV recently sat down with James Kyson Lee, the actor that portrays loyal friend to Hiro, Ando, on Heroes. How did you end up with...
Nissan and NBC announced today a multi-faceted, robust 360 marketing program for season two of Heroes, encompassing product integration, off-channel platfo...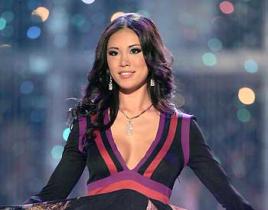 Less than a month after being crowned Miss Universe, Riyo Mori is hoping to land another job â?? a role on the NBC sci-fi series Heroes. â??As soon as I wo...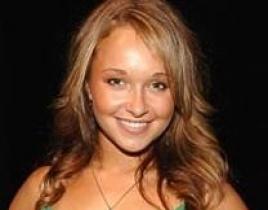 E! Online posted a brief interview with Hayden Panettiere last week. When commenting on season two of Heroes, the faux cheerleader said the following about...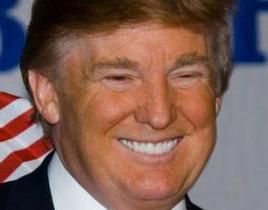 Forget business school: Donald Trump is apparently ready send some ladies to charm school. The Donald and Fox are developing Lady or a Tramp, a new reality...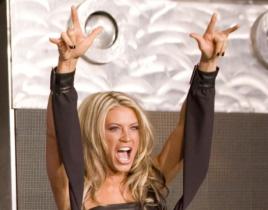 From the wrestling ring to the pages of Playboy to Survivor. So has gone the path of WWE Diva, Ashley Massaro. Reports are coming in that this model/wrestl...