Posts by Matt Richenthal (Page 2111)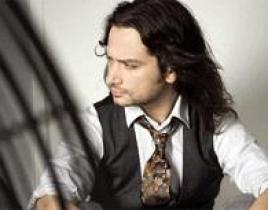 Ruben Studdard isn't the only one getting ready for a new album. Constantine Maroulis, the sixth place finisher on the fourth season of American Idol, has ...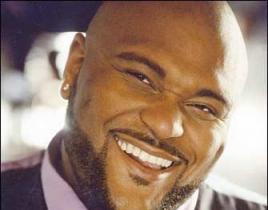 Ruben Studdard sang in gospel choirs as a child. He also graduated from Alabama A&M University with a voice studies degree in 2000. But the 28-year-old...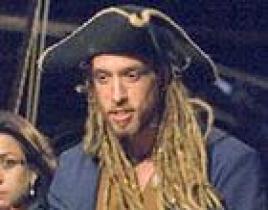 Alexis Shubin has seen better days. On the third week of Pirate Master, this crew member found herself fighting and arguing for her life at sea. Meanwhile,...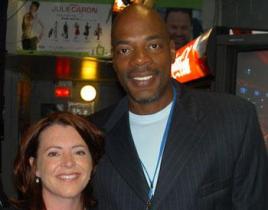 Third-season winner and current Last Comic Standing judge Alonzo Bodden has some advice for the new crop of comics as they begin to compete for America's l...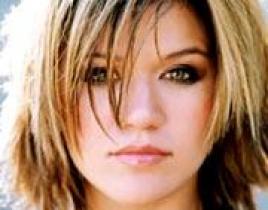 This is far from a good sign for Kelly Clarkson and her fans: her summer tour has been re-scheduled. "Plans for Kelly Clarkson's summer tour have been shel...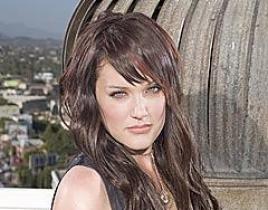 With auditions over, our first look at the 20 So You Think You Can Dance finalists came last night as they partnered up were thrust out of their comfort zo...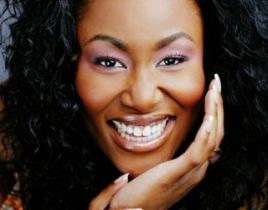 Thanks to Entertainment Weekly for this review of the first single released by Mandisa… Mandisa still had enough fans left to propel "Only the World...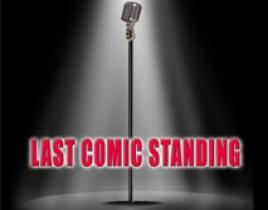 Last Comic Standing can only hope to find another Alonzo Bodden this year. But even though the auditions last night on the season premiere didn't thrill us...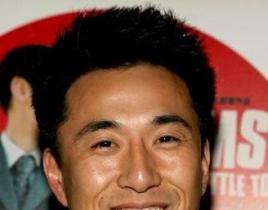 Our good friends at Buddy TV recently sat down with James Kyson Lee, the actor that portrays loyal friend to Hiro, Ando, on Heroes. How did you end up with...
Nissan and NBC announced today a multi-faceted, robust 360 marketing program for season two of Heroes, encompassing product integration, off-channel platfo...