Posts by Matt Richenthal (Page 2107)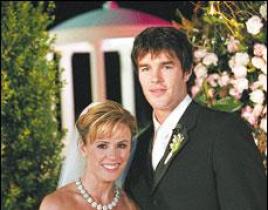 Their courtship was televised. As well as their wedding planning, and the actual ceremony. But if you were hoping you'd see Trista Sutter give birth to her...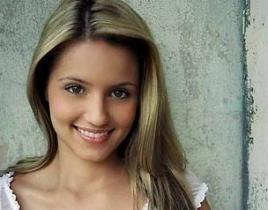 Get ready to grow attached to a handful of new Heroes. We've already reported that Dania Ramirez and Nick D'Agosto will be joining the show in the fall. Me...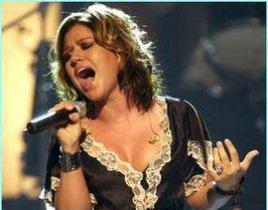 Kelly Clarkson once suffered from bulimia. The American Idol winner came out with the eating disorder in an interview with CosmoGirl. Clarkson said it deve...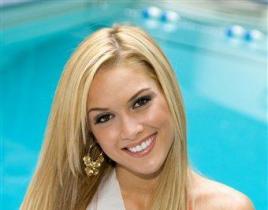 Donald Trump and MTV are joining forces on a reality series that will mix The Apprentice with The Real World… and star the winners of Trump's beauty...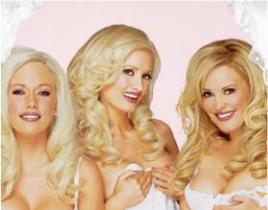 Hugh Hefner and his Girls Next Door are had a fun time in Monte Carlo over the weekend. But it was almost a dangerous time. The blondes told Access Hollywo...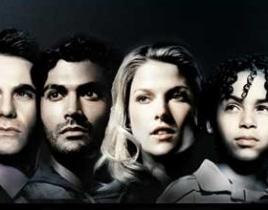 We know you need your fix of Heroes spoilers for season two. Fortunately, Michael Ausiello of TV Guide is here to hook you up with information on next seas...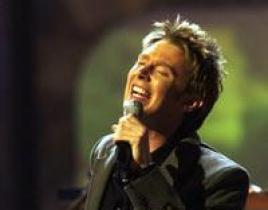 Clay Aiken fans are nothing if not dedicated. Just check out this report from Buddy TV, which says "Idol: The Musical" is moving to an off-Broadway eng...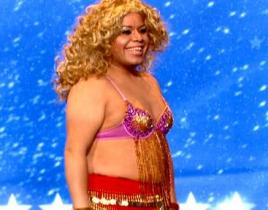 Two weeks ago, it was Sharon Osbourne. Last night, it was David Hasselhoff. What's with judges on America's Got Talent storming off simply because the rest...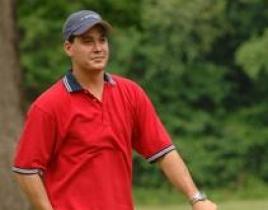 Although it doesn't appear to have a broadcast network yet, Rob Mariano has pulled the wraps off the new reality project he first began teasing in March. A...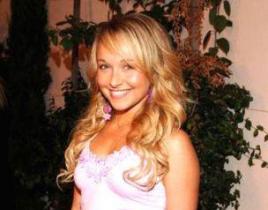 According to Heroes creator Tim Kring, the character of Mr. Bennet changed a lot over the course of season one. On an NBC blog, he talks about this charact...