Posts by Matt Richenthal (Page 2106)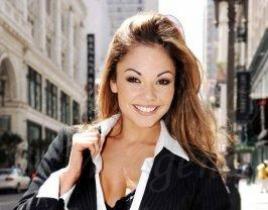 Jenn Grijalva was known as the hardcore partying rock star on The Real World: Denver. Now that the show has aird, MTV Reality News sat down with Grijalva. ...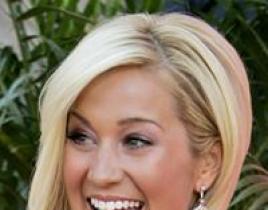 Rankin Inlet has been abuzz this week with sightings of a celebrity couple:  hometown hockey hero Jordin Tootoo and his girlfriend, American Idol finalist...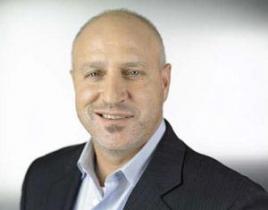 Top Chef judge and restaurateur Tom Colicchio has a bone to pick with his Hell's Kitchen counterpart Gordon Ramsay over the way Fox's foul-mouthed culinary...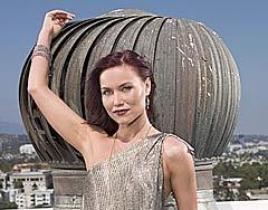 We envisioned a teary-eyed wrap-up for Cedric Gardner, the unique but too raw hip-hopper, with dancers sadly giving him hugs and pats on the back while bar...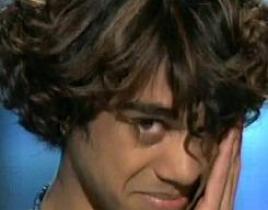 Sanjaya Malakar was known throughout American Idol for his upbeat attitude and smile. But things may have changed a bit since he was voted off. "At a certa...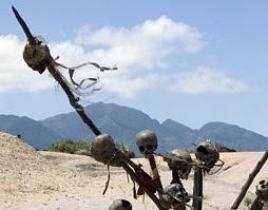 They're dropping like flies. Or, like wanna-be pirates that aren't coming through for their crew. Either way, Pirate Master sent another contestant home la...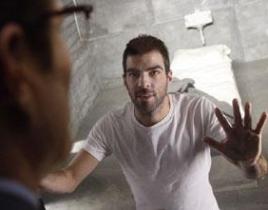 During the on-set press conference in which creator Tim Kring announced a Heroes global tour, sponsored by Nissan, other details about season two emerged. ...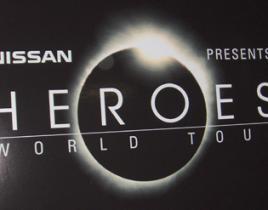 NBC had a special event on the set of Heroes today to announce that they're going global. Literally. The cast and creators will be traveling to at least se...
It's been a good week for American Idol album sales, as reported by USA Today. They were up 10%, while most Idols enjoyed increased figures. Once again no ...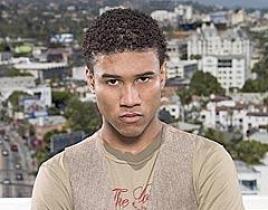 Last night, it was the second week of So You Think You Can Dance's hot dancing pairs, the original 20 finalists now whittled down to 18, or nine couples. O...