Posts by Matt Richenthal (Page 2105)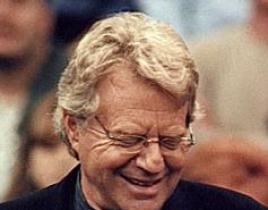 Jer-ry! Jer-ry! Jer-ry! The audience chant is all too familiar by now. But Jerry Springer, the one-time mayor of Cincinnati and host The Jerry Springer Sho...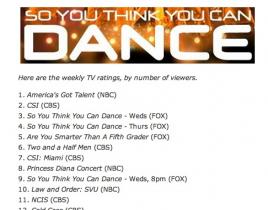 Love or hate reality TV, you can't deny its popularity. Last week, the number-one show in all the land was America's Got Talent. Not just reality show, fol...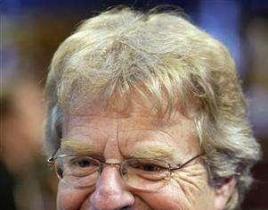 America's Got Talent - and now it also has a judge that will guest-star as a high roller on NBC's daytime drama Days of our Lives on July 27. In this speci...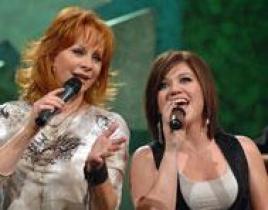 Looks like another American Idol might be going country. Kelly Clarkson is making like Carrie Underwood, as she climbs her way up the country charts with a...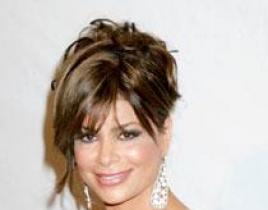 A new reality show (Hey Paula) and a new man (JT Torregiani) aren't enough for Paula Abdul. The American Idol judge will release her first perfume in the u...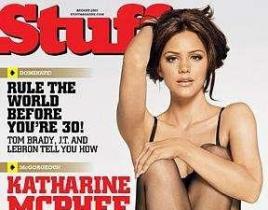 Katharine McPhee finished in second place on American Idol last year. And she has something in common with this year's runner-up: both her and Blake Lewis ...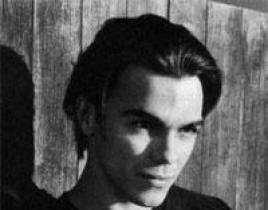 Gosh, will the original cast of Heroes even have screen time next season? Yet another actor has been hired to join our favorite show: Shalim Ortiz will be ...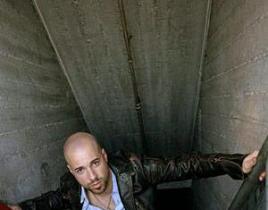 If he were a race horse, Chris Daughtry would have finished out of the money in 2006. While he may have failed to win in season five's American Idol compet...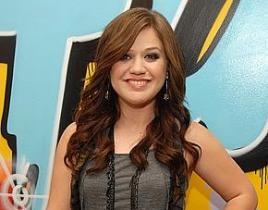 Kelly Clarkson has signed with Nashville-based Starstruck Entertainment for management. Clarkson's career was previously handled by Jeff Kwatinetz at the F...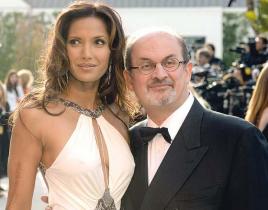 British author Salman Rushdie and his wife Padma Lakshmi, host of TV show Top Chef, are getting divorced, his spokeswoman said on Monday, just two weeks af...