Posts by Matt Richenthal (Page 2104)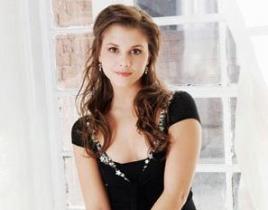 Alexandra Chando is an Emmy-nominated actress who became part of the cast of As the World Turns on July 27, 2005, a day prior to her 19th birthday. Soon to...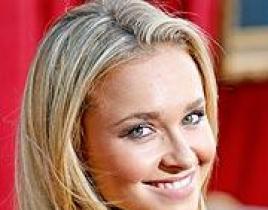 What's Hayden Panettiere into this summer? People magazine recently sat down with the Heroes star and asked her about essential items for the sweltering mo...
On August 26, FOX will air the Teen Choice Awards. Here are the nominees for various trophies from with the world of reality TV… Reality/variety sho...
American Idols were all over the lists of top-selling albums and downloads in the first half of 2007, as reported by USA Today. The greatest triumph was al...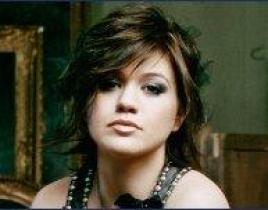 Take that, Clive Davis! While the head of RCA was not a fan of Kelly Clarkson's new CD, "My December", fans of the original American Idol appear to feel di...
On August 26, FOX will air the Teen Choice Awards. And young fans of Heroes will have plenty of chances to vote for their favorite show and cast members. H...
FOX will telecast the Teen Choice Awards August 26. Until that date, fans can vote on a handful of America Idol-related nominees. To wit: Reality/variety s...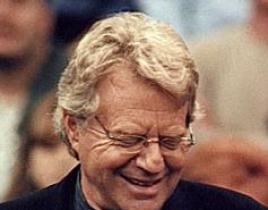 Jer-ry! Jer-ry! Jer-ry! The audience chant is all too familiar by now. But Jerry Springer, the one-time mayor of Cincinnati and host The Jerry Springer Sho...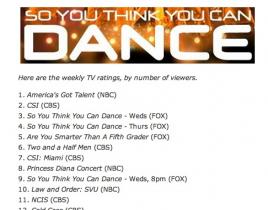 Love or hate reality TV, you can't deny its popularity. Last week, the number-one show in all the land was America's Got Talent. Not just reality show, fol...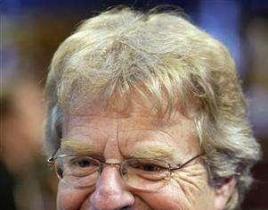 America's Got Talent - and now it also has a judge that will guest-star as a high roller on NBC's daytime drama Days of our Lives on July 27. In this speci...