Posts by Matt Richenthal (Page 2102)
Taryn Southern, a minor celeb who appeared on American Idol in 2004, wrote and stars in a sexually charged video send-up of Democratic presidential hopeful...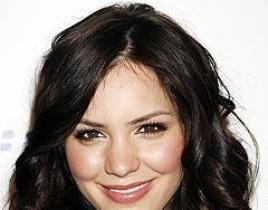 Count Katherine McPhee among the numerous pop stars who are hoping for a film career, too: The American Idol runner up will co-star with Anna Faris (Scary ...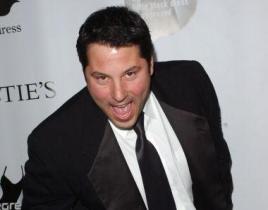 Another Heroes fan site, 9th Wonders, talked with Greg Grunberg early on last season. Here's what the man who portrays Matt Parkman had to say… Were...
There was a scare on America's Got Talent last night. Ivan the Urban Action Figure, who had dazzled the judges with his acrobatics during the auditions, to...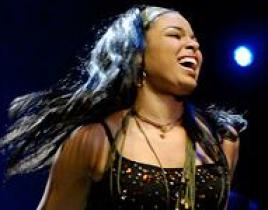 As Jordin Sparks leads the American Idol contestants on tour this summer, TV Guide sat down to talk with the season six champion: TV Guide: When did you ge...
Before The Singing Bee premieres tonight, host Joey Fatone talked to TV Guide about the new gig… TVGuide.com: First off, a friend of mine wants me t...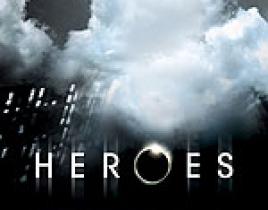 Tim Kring, creator of Heroes, recently sat down with Superherohype.com. Here's what the writer had to say: Q: Is everyone coming back for Season Two? Kring...
As you might have predicted, the cast of our favorite show will be present for the 2007 Comic Con convention on Saturday, July 28 to promote the show. Repo...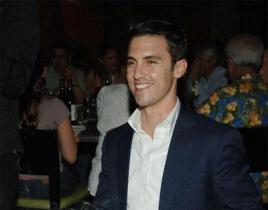 Here's a picture of Milo Ventimiglia about to blow out the candles on his 30th birthday cake over the weekend. The actor and friends went to TAO Asian Bist...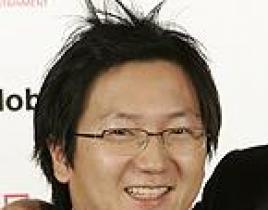 Masi Oka recently spoke with TV Guide in Canada. He arrived at Global's fall launch event after a red-eye flight, along with fellow Heroes star Adrian Pasd...