Posts by Matt Richenthal (Page 2101)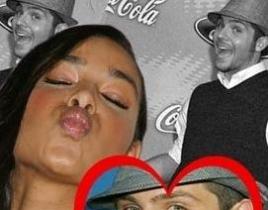 Is Jordin Sparks dating Chris Richardson? TMZ reports that the American Idol winner has fallen hard for this Justin Timberlake clone. Previous rumors of Jo...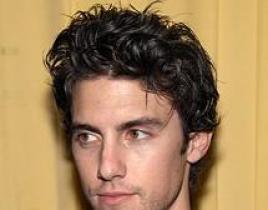 Not much news to report as the cast of Heroes embarks on its world tour. So we figured we'd bring fans a quick look at Milo Ventimiglia. The young actor ca...
The cast of Hairspray, including young stud Zac Efron, made an appearance on So You Think You Can Dance last night. Here's the clip: http://www.youtube.com...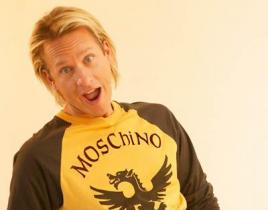 How to look good naked? Holly Madison doesn't need that advice. But has Lifetime announced it's ordered How to Look Good Naked, a new reality series that w...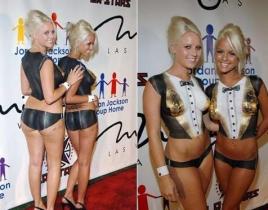 It's not as though Holly and Molly - the Olly Girls from Sunset Tan - ever wear a lot of clothing. But this is a new low (or high, depending on who you are...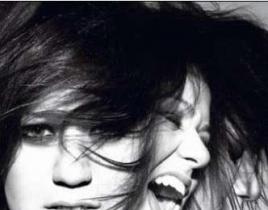 The following interview with Kelly Clarkson is taken from the latest issue of Reader's Digest: On making her albums: "There've been a lot of cooks in...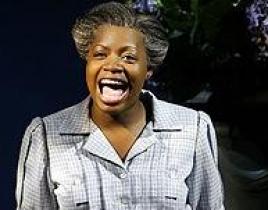 So much for joining a new play. American Idol winner Fantasia Barrino, who received rave reviews for Broadway bow as Celie in The Color Purple, has extende...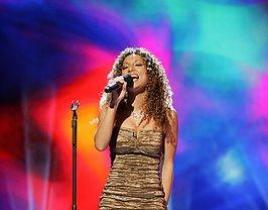 American Idol finalist Sabrina Sloan has been out of the spotlight for a bit. But she recently spoke with Buddy TV. Here are a few excerpts: First, can you...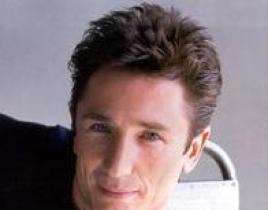 Dominic Keating, possibly best know for his role as Lt. Malcolm Reed on the final Star Trek spinoff, has been added to the second season cast of Heroes. He...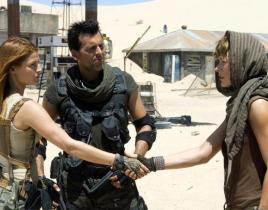 There was no rest for Ali Larter in between season one and season two of Heroes. She filmed the movie Resident Evil: Extinction, a role we assume was only ...