Posts by Matt Richenthal (Page 2096)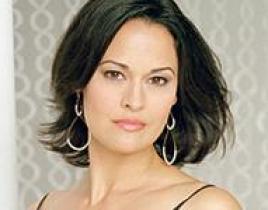 Later this summer, Sydney Penny will return to All My Children. The actress has been on maternity leave, but found time to talk with TV Guide about the pre...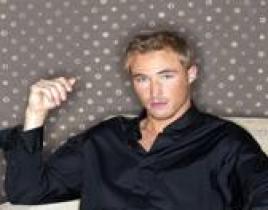 When Rick Forrester returned from overseas, fans got a slightly different character than the one they may have remembered. That's because Kyle Lowder broug...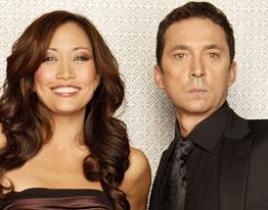 ABC has approved a second song-and-dance reality show, with Dancing with the Stars' critics extraordinaire Bruno Tonioli and Carrie Ann Inaba signing on to...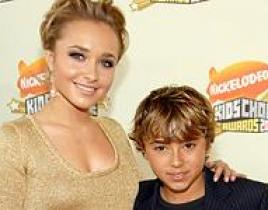 TV Guide recently joined Hayden Panettiere at a Heroes Sunday-morning shoot. Also present? Hayden's 12-year-old brother, Jansen. He'll be starring in the N...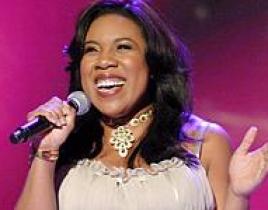 TV Guide recently sat down with third-place finisher, Melinda Doolittle. Here are highlights from the interview… TV Guide: How's the tour going? Mel...
Courtesy of USA Today, here's a look at how American Idols are faring in terms of downloaded albums on the charts… Daughtry drops from number-22 to ...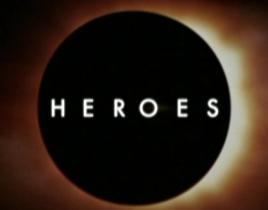 Guess those Emmy Award rumors held true: Heroes has been nominated for Best Drama. It faces some stiff competition, but you know what everyone says: it's a...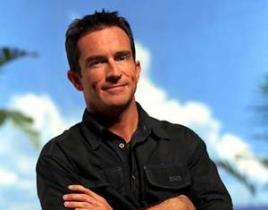 CBS has announced that Survivor: China - the fifteenth edition of its long-running reality competition series - will premiere on Thursday, September 20 at ...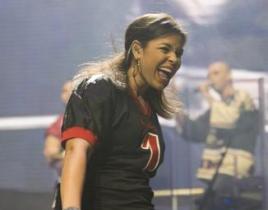 As she leads the American Idols Live tour, Jordin Sparks is the subject of a recent article in her home state Arizona Republic. Here it is… For year...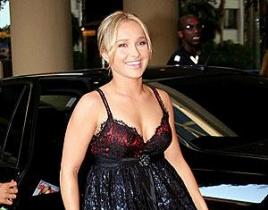 Heroes cheerleader Hayden Panettiere will make a guest appearance with fellow cast member Greg Grunberg's all-star Band From TV this weekend. "I sang with ...