Posts by Matt Richenthal (Page 2095)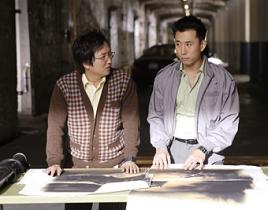 Thanks to everyone who voted in the first-ever Heroes Fanatic Caption Contest. Remember: even if you didnâ??t get picked as the funniest entry, youâ??re st...
Here are a few One Life to Live spoilers for the rest of the week: July 25: Todd is brought home and reunited with his family. Starr turns to Langston and ...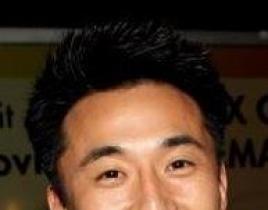 Here's most casting news from the set of Heroes, but this one involves a familiar face from season one: James Kyson Lee has revealed that Ando Masahashi wi...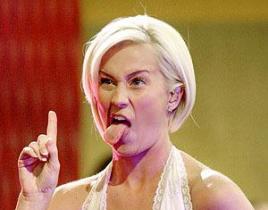 A slimmed-down Kellie Pickler (she shed 17 pounds… and got a boob job?) wags her tongue as she performs her single "I Wonder" during an appearance M...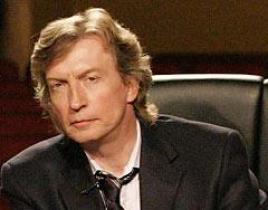 Nigel Lythgoe, the producer of American Idol, recently admitted that the show erred a bit last season. Entertainment Weekly had the story… At Sunday...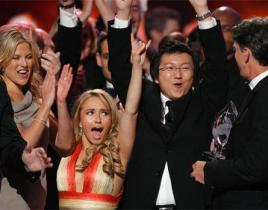 Top prizes went to four NBC shows at the Television Critics Association Awards in Los Angeles, including outstanding program of the year to the freshman hi...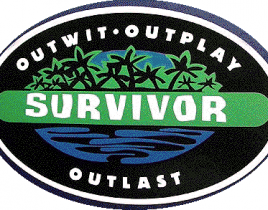 Exile Island has been a Survivor staple since it was first introduced in Survivor: Panama, the long-running reality show's twelfth edition. However, the co...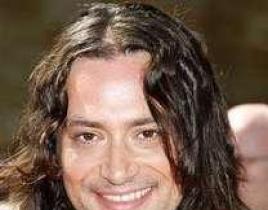 Thanks to Entertainment Weekly for this interview with The Bold and The Beautiful star - and former American Idol contestant - Costantine Maroulis… Tell us...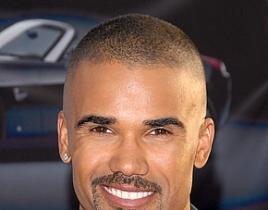 Shemar Moore is a former cast member on The Young and The Restless who currently stars on Criminal Minds. But it was his appearance on a gay beach last wee...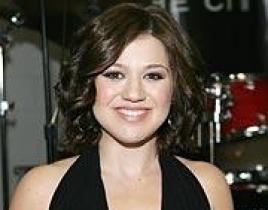 After a few weeks of bashing label head Clive Davis, Kelly Clarkson released the following statement on her website earlier today: "A lot has been made in ...