Posts by Matt Richenthal (Page 2090)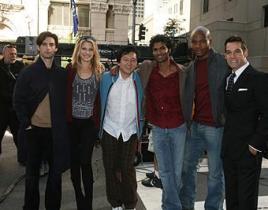 We already know Americans love Heroes. The show has been nominated for eight Emmy Awards and television critics here named is Program of the Year recently....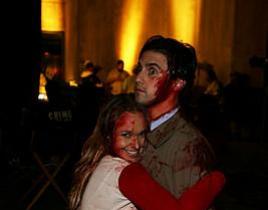 First, trading cards. Then, a video game. Now? A graphic novel. This fall DC Comics will offer a hardcover collection based on a series of 43 comic-book vi...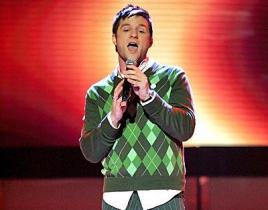 Forget for a moment whether or not Blake Lewis has a girlfriend. We do know for sure that he loves his hometown of Seattle. "I'll never not live in Seattle...
The rumors are official true: Heroes baddie Zachary Quinto will portray Spock in the next installment of Star Trek, directed by Lost and Alias creator, J.J...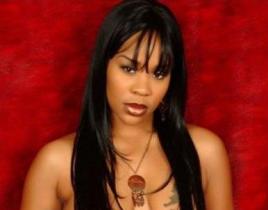 Yes, folks, another Flavor of Love Girl has posed in the buff. First, of course, there was Jennifer Toof. But her sex tape and naked poses became an epidem...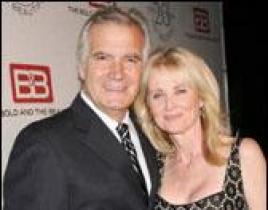 While the character of Eric Forrester has had approximately half a dozen wives, the actor that portrays him has been happily wed for 27 years. Soap Opera D...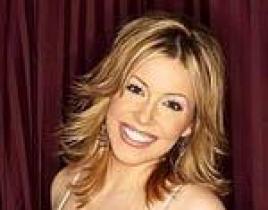 Farah Fath is returning to daytime, but the former Days of our Lives actress isn't returning to her former home. Fath, who started her daytime career in 19...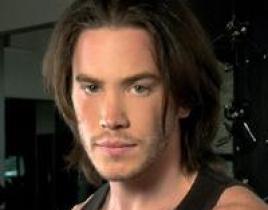 Though a Guiding Light spokesperson remains tight-lipped about the news, soapcentral.com has learned that Emmy winner Tom Pelphrey (Jonathan Randall) has r...
The series premiere of General Hospital: Night Shift - the companion piece/spin-off/alternate reality series to General Hospital - gave SOAPnet its largest...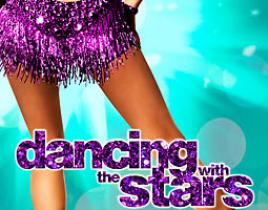 Fall premiere dates for the 2007-08 Season were announced today for the ABC Television Network by Stephen McPherson, president, ABC Entertainment, includin...