Posts by Matt Richenthal (Page 2088)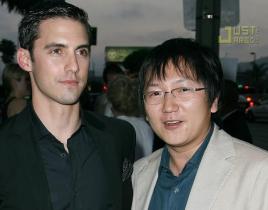 Milo Ventimiglia received the full support of his Heroes friends and co-stars at the premiere of "It's A Mall World" at the ArcLight Theatre on Tuesday in ...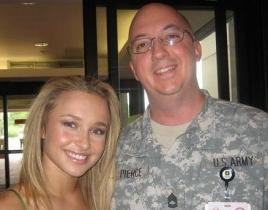 Hayden Panettiere is more than a pretty face. She paid a visit to the Walter Reed Army Medical Center while she was in Washington DC for July 4th. There, s...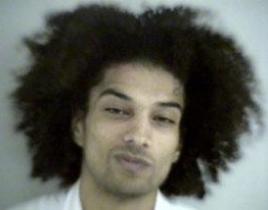 The hits keep coming for Corey Clark. Unfortunately, they aren't ever music related. The infamous American Idol reject, who made headlines in 2005 after al...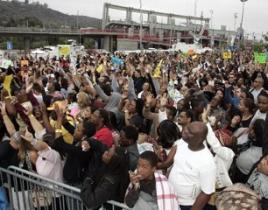 Thousands of people hoping to be the next Kelly Clarkson, Jennifer Hudson or even Sanjaya lined up outside Qualcomm Stadium on Monday as auditions for the ...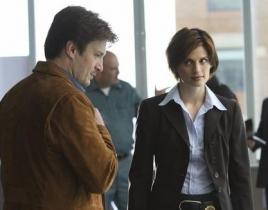 Sabrina Sloan has signed a recording contract with Universal Motown - and here's cool news about her first project: It will be a CD of duets with fellow se...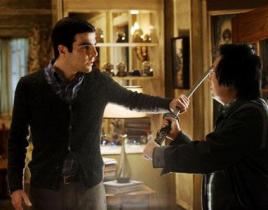 Michael Ausiello of TV Guide recently responded to a pair of reader questions regarding Heroes. In them, he revealed tha...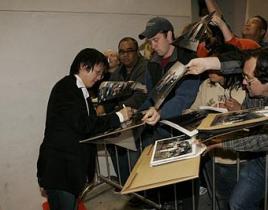 The Chicago Tribune was on hand to chronicle the Heroes panel at Comic-Con over the weekend… If we needed proof that geeks now reign supreme over po...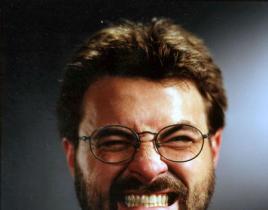 Best known for directing the cult movies Clerks and Mallrats, it was announced at Comic-Con over the weekend that Kevin Smith would be behind the camera fo...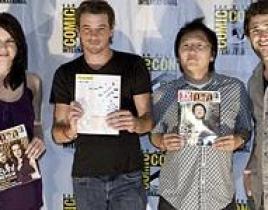 At the 38th Annual Comic-Con International, fans of the sci-fi and fantasy genres proved they're no longer on the fringe of pop culture. The mammoth conven...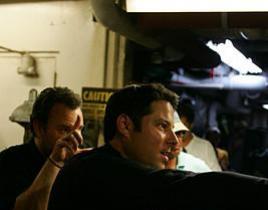 A group of TV reporters has been turned loose on the world of Heroes - a sprawling complex of sets at the venerable Gower Studios - and they've all got que...