Posts by Matt Richenthal (Page 2082)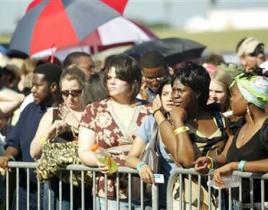 Standing outside Texas Stadium with thousands of other "American Idol" hopefuls Monday, LaCondra Davies knew she was bound for Hollywood. Again. "I k...
The new single from Carrie Underwood, So Small - the lead track from her second album (due Oct. 23) - makes its debut on the Radio & Records/Billboard ...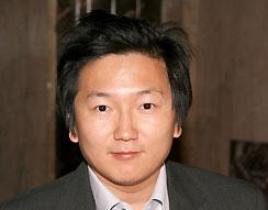 We love Masi Oka at Heroes Fanatic. So do the folks at UnderGroundOnline, as that site recently chatted with the actor… On his first reaction to rea...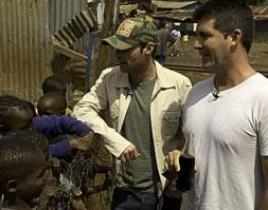 American Idol will be honored as part of the creative arts ceremony at the Emmys for its fundraising effort, "Idol Gives Back." As part of the off-air ...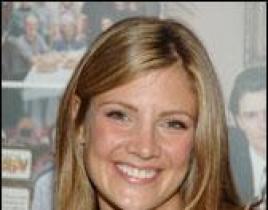 It's All My Children day on The Soap Dispenser! We've heard from Colin Egglesfield and reported on two new hunks coming to town. Now, we give you insight i...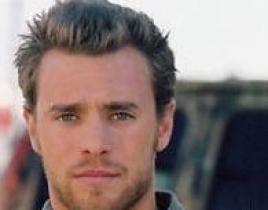 Attention, All My Children fans: your favorite soap opera is adding a pair of hunks to its roster. Move over, Cameron Mathison! The first role will be play...
Earlier today, we posted a few guides to Day of Our Lives, General Hospital and a couple other popular soap operas. But we weren't done there, folks! If yo...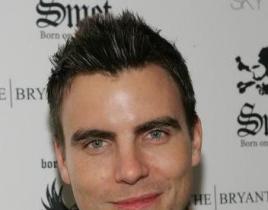 Our friends over at BuddyTV recently caught up with Colin Egglesfield from All My Children. Here are excerpts from the interview… When you first got...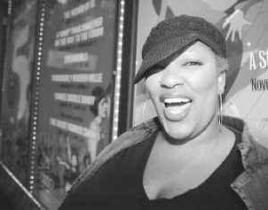 Frenchie Davis was hesitant when she was offered the title role in Mahalia: A Gospel Musical because, as she said: "Well, Mahalia Jackson is a legend." It'...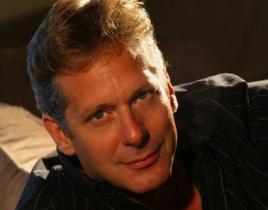 Missed your favorite soap yesterday? Or looking for a recap of the action before you tune in today? Follow the links below to The Soap Dispenser's official...