Posts by Matt Richenthal (Page 2055)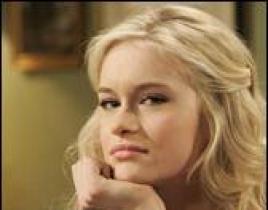 Leven Rambin dresses similar to High School Musical star Vanessa Hudgens. This has already been established. Not as well-known, however? The following fact...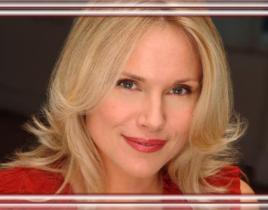 Beth Chamberlin loves her fans. And to prove it, the Guiding Light star will hold a fan luncheon on Friday, October 5 at Becco Restaurant, located at 355 W...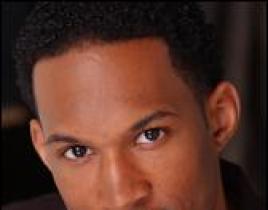 Wedding bells are ringing for Lawrence Saint-Victor of Guiding Light. The man who plays Remy is set to marry his fiancée, Shay Flake, on Saturday at a golf...
Here's a quick look behind the scenes of the Hayden Panettiere Got Milk ad. http://www.youtube.com/watch?v=zRh-26QR5Iw&eurl=http%3A%2F%2Fwww%2Eheroesre...
It's been a hectic week, and it's not over yet. The Soap Dispenser staff has done its thing and recapped all of the soap opera action from yesterday in its...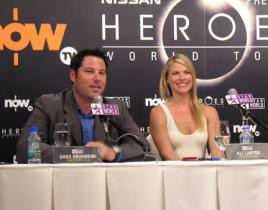 It's not bad being a pretend super hero. Earlier this week a dozen cast members began flying the friendly skies for eight days to promote the release of th...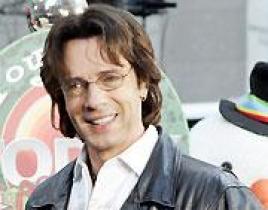 Finola Hughes enjoyed her short story arc with Rick Springfield, Jason Thompson (Patrick) and her good friend Kimberly McCullough. Springfield is a relativ...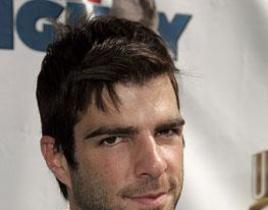 During the Heroes world tour recently, Zachary Quinto spoke with Canadian newspaper, The National Post. Here's what he had to say… NP: One of the fe...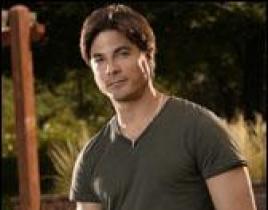 Bryan Dattilo loves his job. But if he's being honest, the soap opera star is a tad envious of Jennifer Love Hewitt. Specifically, her starring role on the...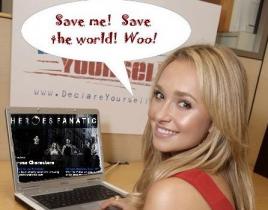 This is nice to see. One of our favorite actresses, Hayden Panettiere, appears to be a fan of our website. Here she is, checking out the latest Heroes spoi...