Posts by Matt Richenthal (Page 2049)
Carrie Underwood and her new single, So Small, enjoyed an impressive debut on the Soundscan singles chart in the U.S. this week, coming in at #6. Here's a ...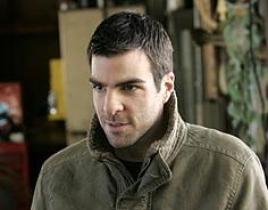 During a press conference in New York recently, a few hints and spoilers about season two of Heroes were leaked. For example, here's what Zachary Quinto ha...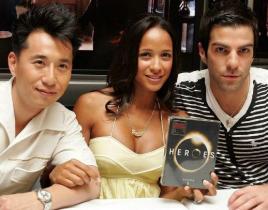 The Heroes cast is wrapping us its wildly successful world tour. Before returning home, however, these ordinary people with extraordinary powers on screen ...
All your favorite daytime dramas returned with a vengeance yesterday after Monday's day off. Here are links to our recaps of all the soap operas &he...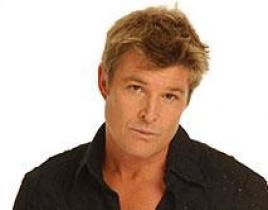 First he lost the love of his life, Darla. Then, just as he was starting to get over his loss and make a new life with Taylor, he discovers that she's the ...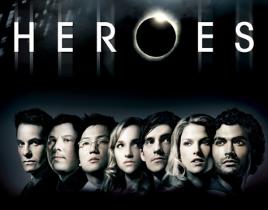 NBC Universal said this week it will sell episodes of its new fall television shows using Amazon's Unbox digital download service. Amazon.com and NBC Unive...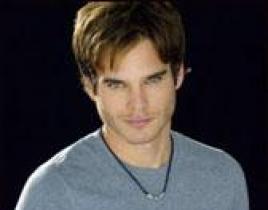 Fans of The Young and the Restless know Greg Rikaart as an actor on their favorite soap opera. But here are a few facts that even the most die hard viewers...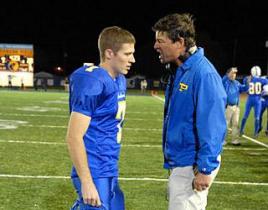 To kick off the second season premiere of the critically acclaimed football drama Friday Night Lights, NBC has partnered with Houseparty.com to set up 1,00...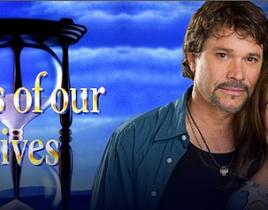 Here's a quick look at how Days of Our Lives has fared in ratings over the last few weeks. Each point represents more than 1.1 million viewers… Week...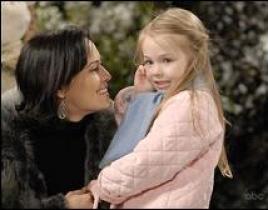 All My Children's new head writers, Barbara Esensten and James Harmon Brown, gave Soap Opera Weekly a sneak preview of what's to come this fall in Pine Val...