Posts by Matt Richenthal (Page 2)
The Tomorrow People are coming to The CW. Securing a sweet spot on the network's new schedule, this Julie Plec-produced new drama will air Wednesdays at 9,...
In revealing its 2013-2014 schedule this morning, The CW also confirmed what has been suspected for the past few weeks: Nikita will conclude its run with a...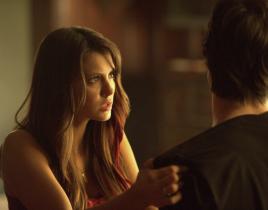 We are mere hours away from The Vampire Diaries Season 4 finale. But The CW just released its 2013-2014 schedule and, along with it, an official press rele...
The CW has come out with its 2013-2014 schedule, pairing The Originals with Supernatural on Tuesday nights; shifting Beauty and the Beast to Mondays and gi...
Fitz is winning re-election. He and Olivia are getting married. And she is moving in to The White House. Period. End of sentence. Case closed! So the Presi...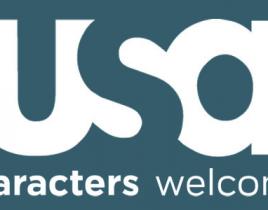 USA is getting its funny back on. The network, whose Upfront Presentation takes place in New York City this afternoon, has announced a pair of series order...
The Office closes its doors for good tonight, as one of the best sitcoms in television history says goodbye. And while we could spend the entire day sharin...
CBS unveiled its 2013-2014 schedule this morning, shifting Person of Interest to Tuesdays and Hawaii Five-0 to Fridays. The network also introduced a handf...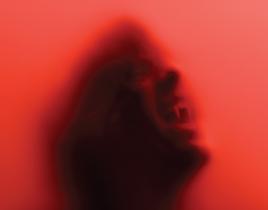 HBO has unveiled the first official poster for True Blood Season 6. Appearing to depict a shadowy shot of Bill, the poster has a very simple and very direc...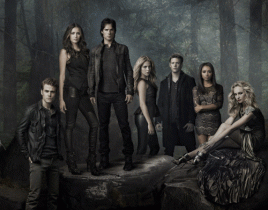 A showdown. An open romantic door. An epic sacrifice and, oh, right… graduation! All these events and more will go down on tomorrow night's Vampire ...