Posts by Matt Richenthal (Page 16)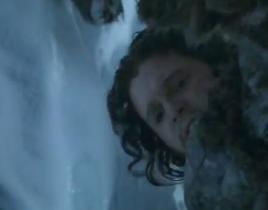 Game of Thrones ended on an awkward note this week, as Tywin ordered his children to get married, Cersei to a gay man and Tyrion to a child. Look for these...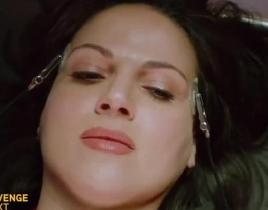 Only one episode remains before the Once Upon a Time Season 2 finale. And following an installment that concluded with the kidnapping of Regina, what can f...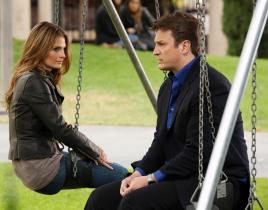 With Castle set to air an a potentially explosive episode tonight, ABC has released the official description of the upcoming Season 5 finale. Titled "Water...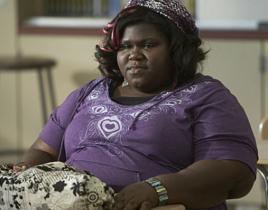 From dealing with cancer to dealing with a coven. Or perhaps being a member of a coven. Ryan Murphy Tweeted this morning that Oscar nominee and Big C star ...
Another day, another awesome teaser for True Blood Season 6. And while the latest promo doesn't give us a look at Eric playing interrogator… or Alci...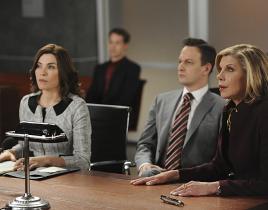 She's in. With those concluding words on The Good Wife Season 4 finale, Alicia Florrick shook things up in her personal life and her professional life. She...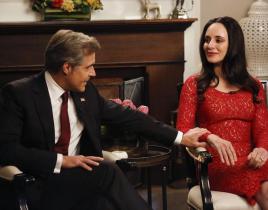 Revenge tasted pretty sweet for ABC last night, as the drama returned to a 13 percent gain among young adults. Elsewhere: The Good Wife closed out its seas...
We're nearing the end of Supernatural Season 8. But before we arrive at the May 15 finale, Sam and Dean will receive a disturbing video message from Kevin,...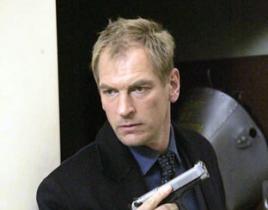 Julian Sands has been cast on Dexter Season 8. The actor (24, Smallville, Castle, Person of Interest) will come on board the Showtime smash as Miles Foster...
HBO has released yet another clip from True Blood Season 6. Having already giving us a look at Jason with a gun and Alcide settling an argument, the networ...