Posts by Lisa Palmer (Page 6)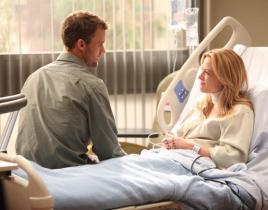 Start counting down. "Chase" marks one of the last 10 or so episodes of House ever! I didn't love this one, but having Jesse Spencer in the driver's seat d...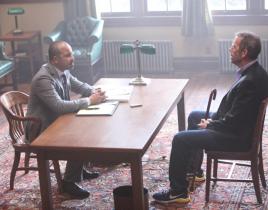 Above all else, House values being right. He is confident that his methods work. He knows that breeding conflict fosters ideas. And his methods have an ext...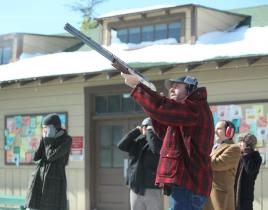 Taub is bored by his children. House has a patient (Callie) he seems to relate to. Dr. Adams is self-righteous. And Foreman's affair comes to an end. ...
Wearing a black tailored suit, swirling a drink in his right hand, Jon Hamm might as well be Don Draper. But Hamm is only drinking water with lime at the T...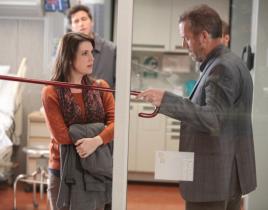 I realize we're well into January, but it's only right I mention one of my House New Year's resolutions: I must be kinder to the series with which I was on...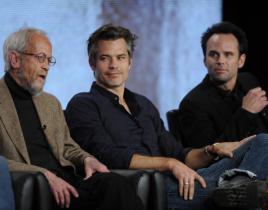 The wait is over! Justified returns tonight for its third season. In anticipation of the premiere, showrunner Graham Yost and the cast had some great tidbi...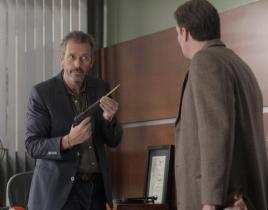 No immediate weekly theme to House jumped out on "Perils of Paranoia," but 'll take a stab and say the episode was about breaking out of one's comfort zone...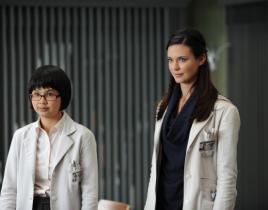 What did I learn about House in "Dead & Buried?" It's a question I ask myself after each episode, and, this season, there hasn't been a huge rush of ne...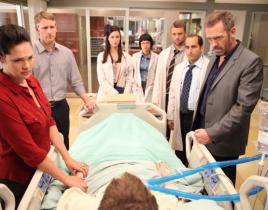 I tried. I really tried to like "Parents." More than that, I wanted to. This episode was full of potential. I've been waiting and wanting the series ...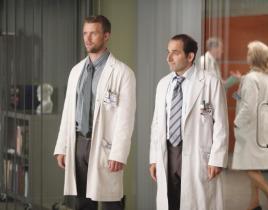 In sticking with the title of this week's episode, "The Confession," I must confess that I thoroughly enjoyed this hour. Is this what David Shore mea...