Posts by Lisa Palmer (Page 4)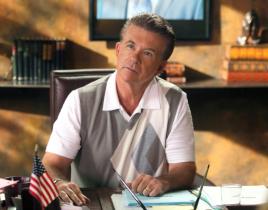 Tonight's episode of The L.A. Complex is appropriately titled "Half Way." Why appropriate? Because I feel invested in about half of the storylines in...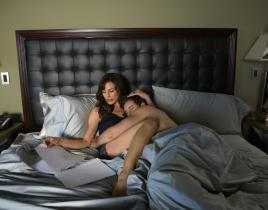 I'll say it: Raquel killed it tonight. On "Rule of Thirds" Jewel Staite shined as Raquel, the ultimate producer of her own fake reality. The L.A. Com...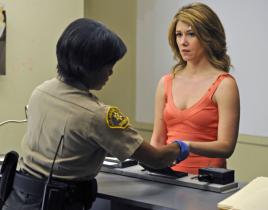 It's always a good day when more people on The L.A. Complex have sex than attempt suicide or burn themselves with teapots. In "Taking the Day," the r...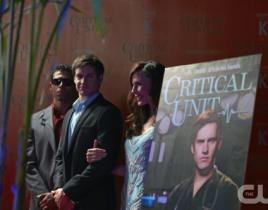 So this is what Cassie Steele (Abby) was talking about when she said there would be plenty of sex coming in The L.A. Complex! In "Be a Man," Abby lan...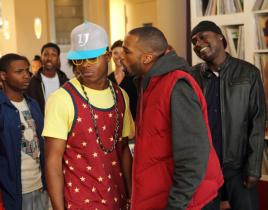 Every week on The L.A. Complex another character is dealing with a battle. Whether it's Raquel's inner struggle to accept how she's perceived or Kaldrick's...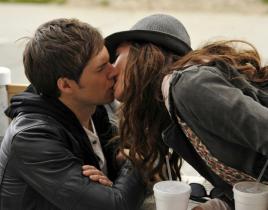 On tonight's episode of The L.A. Complex, "The Contract," every character had to face facts. The road to success in Los Angeles is paved with scandal...
The L.A. Complex hasn't been generating overly impressive ratings on The CW, but Cassie Steele is aiming to change that. In my interview with the actress, ...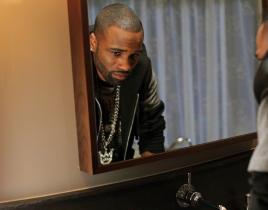 Three words: Watch. This. Show. "Vacancy" is an appropriate title for the season two premiere of The L.A. Complex, considering that no matter how eac...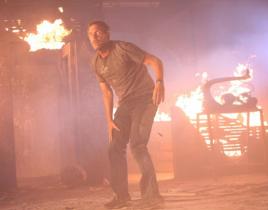 The grumpy doctor has checked out. This past Monday, House wrapped up an impressive eight-season run with a finale that sent the title character and his be...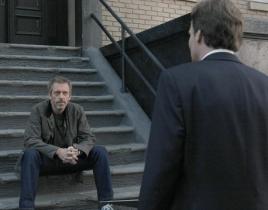 Enjoy yourself. This is the very last thing we hear on House. Ultimately, Hugh Laurie was right when he gave an interview at the House wrap party. He...