Posts by Lisa Palmer (Page 2)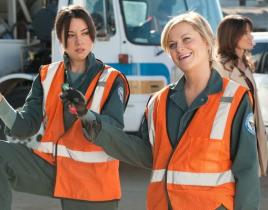 I've never seen a better basketball scene on television. Granted, I can only thing of a few other times I've seen basketball actually played on television ...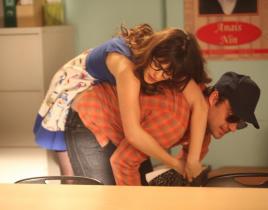 Well, "Pepperwood" was certainly more enjoyable than last week's New Girl, although equally as silly in most of its parts. The best aspect of this episode?...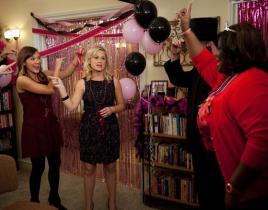 Well, that was definitely the best bachelor party I've ever been to. On television. I mean, as Andy got to play with the Colts! And Tom got to watch Ron Sw...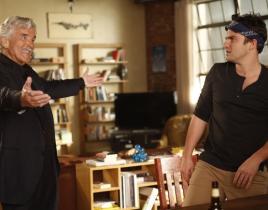 This was not New Girl's finest hour. While "A Father's Love" did attempt to tug on the viewer's heartstrings, it mostly failed to actually make me laugh fo...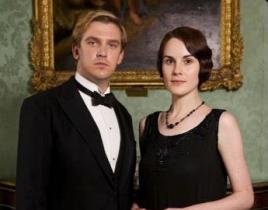 Before we move ahead to Downton Abbey Season 3 - debuting Sunday night on PBS! - let's go back to this summer, when Lisa Palmer of TV Fanatic chatted with ...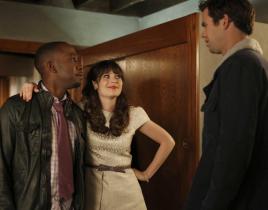 "Santa" does exist! In the form of a generous, bearded, black policeman! Tonight's episode was cute. It started and ended sweetly, and headed into the wint...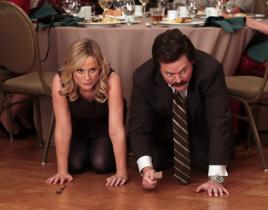 Well done, Mr. Ron Swanson! In tonight's "Ron and Diane" for once, even though it cost us as viewers another look at Ron in corn rows, he made the ri...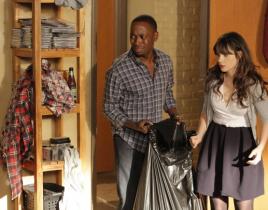 While tonight's episode, "Bathtub," didn't exactly have the same punch as last week's "Eggs," I was still entertained. I think the writers are finally figu...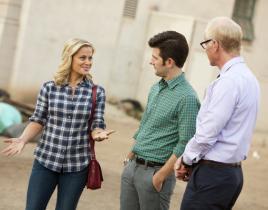 It's never easy to say "I'm Sorry." In "Pawnee Commons," Leslie has to admit that she was wrong about stereotyping all Eagletonians into one large gr...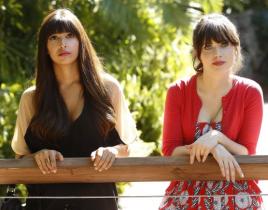 I'll be honest: I haven't been loving New Girl Season 2 as much as I loved New Girl season 1. Until tonight's "Eggs," I mostly watched the show for Schmidt...