Posts by Leigh Raines (Page 9)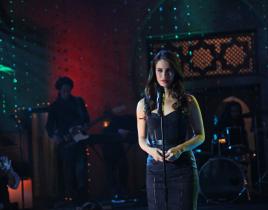 Liam has been locked up in the basement of the offshore for about a month now… but, damn, he still manages to look good! Of course I'm just kidding,...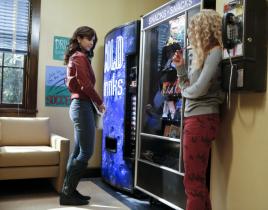 Before there was sex, before there was the city, there was just me: Carrie, Carrie Bradshaw. I have to say that I love the new introduction to this! This w...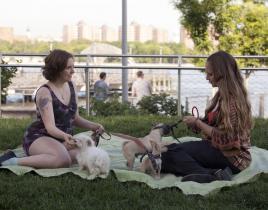 A lot went down on the Girls season 2 premiere, but unfortunately "I Get Ideas" was slacking. Things really didn't get engaging until the end of the e...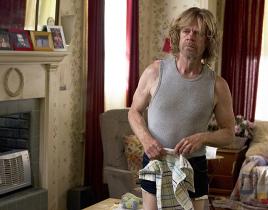 Debbie Gallagher MVP. Never before have we seen such a performance from the younger Gallagher sister! In "The American Dream," Debbie gave it her all when ...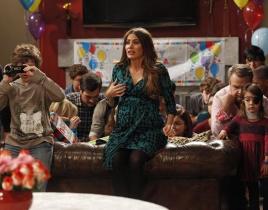 Go Manny, it's your birthday! Well… it's your last year of not having to share your birthday at least. This week on Modern Family, there was a very ...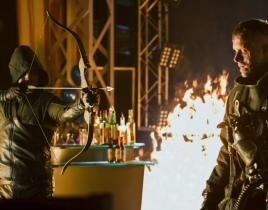 You know what they say about playing with fire: you're bound to get "Burned." On the winter premiere of Arrow, Laurel got herself involved in a dangerous s...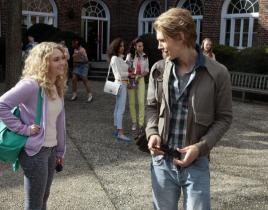 In the highly anticipated Sex and the City prequel, we meet Carrie Bradshaw as a teenager in 1984. The Carrie Diaries' pilot introduces us to Carrie a...
In a town like the Hamptons, it pays to keep the your rivals and frenemies close to you, as we learned in "Sabotage," when Emily, the Graysons and others m...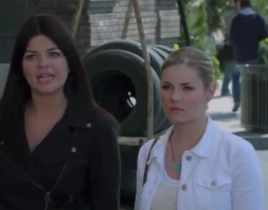 For those who didn't know, ABC and its weird scheduling left out an episode at the end of Happy Endings Season 2 called "Kickball 2: The Kickenin...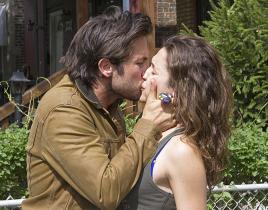 137 days have gone by and Frank is missing. Of course, since this is Frank Gallagher we're talking about, nobody is really worried except for Deb, who is h...